US Man Infected With "Black Plague" After Being Bitten By Either a Cat or Mouse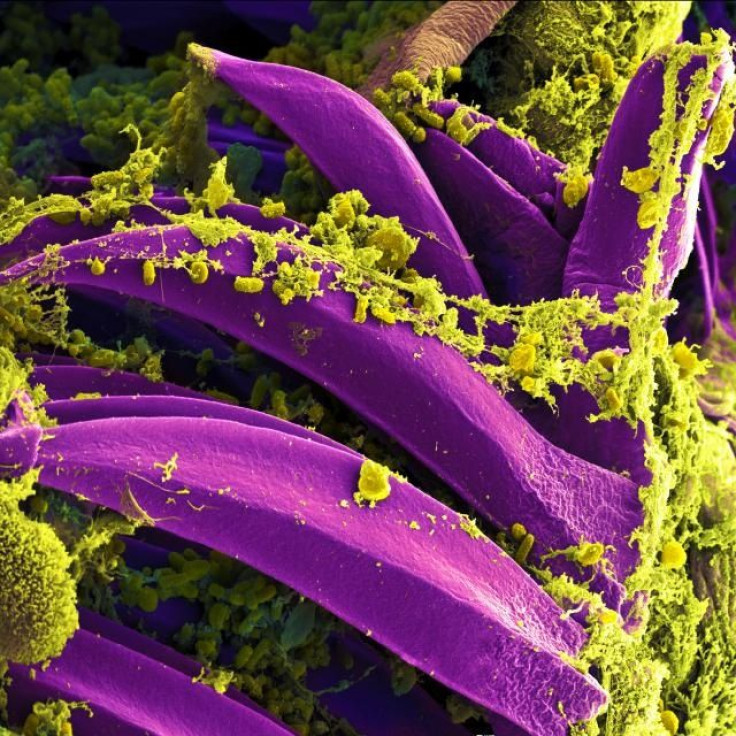 Health officials believe that a man in a Bend hospital is likely to be suffering from the infamous "Black Death" plague.
The unidentified man, who is in his 50s, fell ill several days after he was bitten on the hand while trying to pull a mouse away from a stray cat on June 2, doctors at St. Charles Medical Center-Bend told The Oregonian newspaper.
Officials are still looking to confirm whether the man is indeed suffering from septicemic plague, a disease that allows bacteria to spread throughout the bloodstream, but Karen Yeargain, the county health department's communicable disease coordinator, told the Oregon paper that the man had all the symptoms that were related to the disease.
The symptoms include abdominal pain, bleeding mouth, nose, anus and dying tissue.
"Plague is an infectious disease that affects animals and humans. It is caused by the bacterium Yersinia pestis. This bacterium is found in rodents and their fleas and occurs in many areas of the world, including the United State," according to the Centers for Disease Control (CDC) and Prevention.
Only about 10 to 15 people in the U.S. is infected by the plague each year, and infection typically in western states.
The CDC reported that there are about 1,000 to 3,000 cases every year worldwide.
The notorious disease famously known as the "Black Death" killed around 75 million people or a third of the population when it spread throughout Europe in the 14th century.
Its victims usually were left with darkened, rotted tissue around their noses, lips, fingers and toes.
The man is believed to be the fifth person in Oregon to catch the plague since 1995.
Authorities still do not know if the man was bitten by the mouse or by the cat.
The feline was a stray cat that had lived in the man's rural Crook County neighborhood for around six years, and has recently died and been sent to the CDC for testing.
"Taking a mouse out of a cat's mouth is probably not a good idea," Emilio DeBess, Oregon's public health veterinarian, told The Oregonian.
Some of the early symptoms of the plague include fever, chills, headache, weakness and swollen nodes in the neck, armpit or groin.
Although the plaque vaccine exists, it is no longer sold in the United States.
The man is currently being treated with antibiotics and his family has been given a preventative dose.
Published by Medicaldaily.com