As U.S. Mulls Sanctions, Iran Warns of "Resolute" Response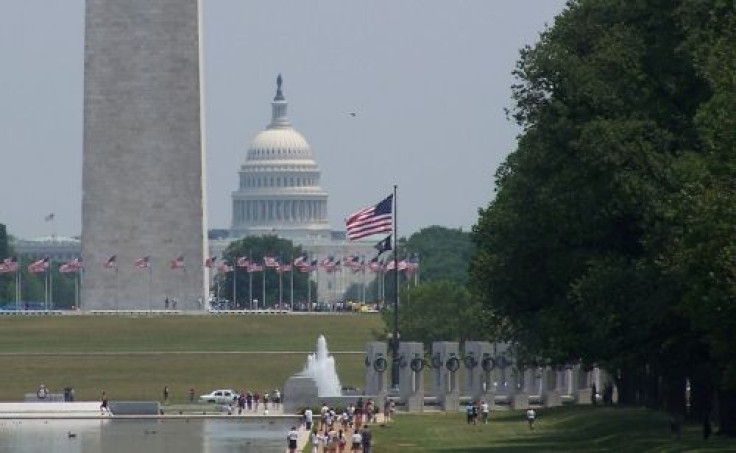 Iran's most powerful official has responded to U.S. allegations that two men of Iranian origin working with an elite Iranian security force plotted to assassinate Saudi Arabia's ambassador in Washington.
Supreme Leader Ayatollah Ali Khamenei on Sundaay called charges by the U.S. Justice Department "delusions" and that any "unsuitable" acts would be met with a "resolute" response.
On Thursday, U.S. President Barack Obama vowed to seek the "toughest sanctions" against Iran.
The alleged plot is "not just a dangerous escalation, this is part of a pattern of dangerous and reckless behavior by the Iranian government," Obama said.
The U.S. could pursue unilateral sanctions or an international response through the United Nations, but has not said what steps it will take.
Iranian state TV carried Khamenei's words.
"If U.S. officials have some delusions, (they must) know that any unsuitable act, whether political or security, will meet a resolute response from the Iranian nation," he said.
Obama said the U.S. would work with international partners to make sure Iran "pays a price."
A complaint filed in federal court charges Manssor Arbabisiar, a 56-year old naturalized U.S. citizen who both Iranian and U.S. passports, and Gholam Shakuri, an Iran-based member of Iran's Qods Force, a special operation's unit within the Iranian Islamic Revolutionary Guard Corps.
Both defendants' charges are related to a murder-for-hire plot involving explosives that would have attacked the ambassador at a restaurant he frequents.
Iranian's second-most powerful political figure, President Mahmoud Ahmadinejad denied the charges.
"Iran is a civilized nation and doesn't need to resort to assassination," he said Sunday, according to IRNA news agency. "The culture of terrors belongs to you," he said of the U.S.
A U.S. senator who oversees a congressional committee on U.S. intelligence operations said Sunday that the U.S. was on a "collision course" with Iran unless it changed direction.
"To cross to the other side of the world and try and attack in this country is an escalation," Sen. Dianne Feinstein-CA told "Fox News Sunday." "And that's what concerns us."
Published by Medicaldaily.com