U.S. Pinpoints Chinese Cyber Spies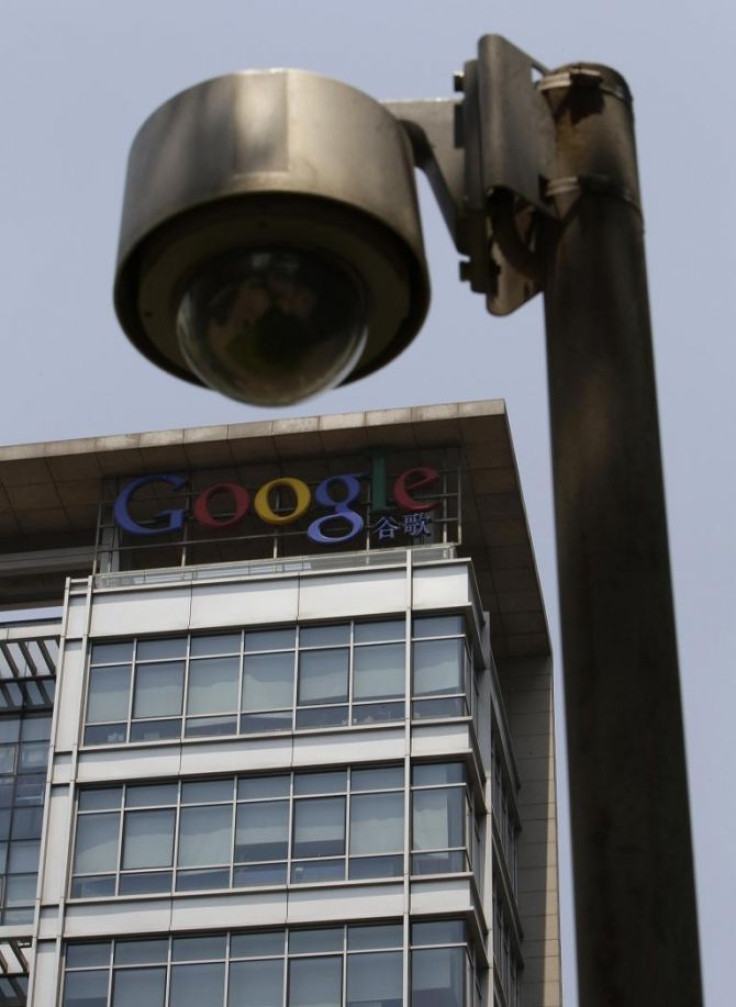 Citing people who have been briefed on the investigation, the Wall Street Journal is reporting that U.S. intelligence agencies have pinpointed Chinese groups, most sponsored by the Chinese military, responsible for cyberspying within the U.S.
In October, the office of the National Counterintelligence Executive (ONCIX) released a report to Congress on foreign economic collection and industrial espionage, calling China "the world's most active and persistent perpetrators of economic espionage."
The report stated that "China's intelligence services, as well as private companies and other entities, frequently seek to exploit Chinese citizens or persons with family ties to China who can use their insider access to corporate networks to steal trade secrets using removable media devices or e-mail."
According to the WSJ, two weeks ago U.S. officials met with Chinese counterparts and warned China about the diplomatic consequences of economic spying.
Sources told the publication that Chinese cyberspying consists of a dozen groups connected to China's People's Liberation Army and a half-dozen nonmilitary groups connected to organizations like universities.
The ONCIX report noted that China usually responds to public allegations of economic espionage with outright denial and counteraccusations.
Accusations of cyberespionage against China have been numerous, especially of late.
A February 2011 study attributed "Night Dragon" to an IP address located in China and indicated the intruders had extracted data from the computer systems of global oil, energy, and petrochemical companies.
In January 2010, VeriSign iDefense identified the Chinese Government as the sponsor of intrusions into Google's networks.
Information security company Mandiant reported in 2010 that information was pilfered from the corporate networks of a US Fortune 500 manufacturing company during business negotiations in which that company was looking to acquire a Chinese firm.
Also, Participants at an ONCIX conference in November 2010 from a range of US private sector industries reported that client lists, merger and acquisition data, company information on pricing, and financial data were being extracted from company networks—especially those doing business with China.
Published by Medicaldaily.com