US Preterm Birth Rates Lowest in Decade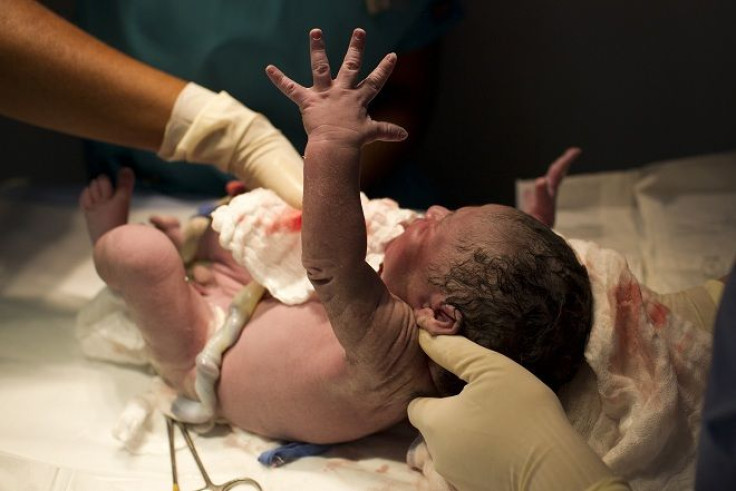 The U.S. preterm birth rate dropped to 11.7 percent - one of the lowest in the past decade, says a report from March of Dimes.
Four states - Vermont, Oregon, New Hampshire and Maine have met the March of Dimes goal of reducing preterm birth rate to 9.6 percent.
"These results demonstrate that many premature births can be prevented with the right policies and bold leadership. Our national progress in reducing premature births over the past five years shows that when infant health becomes a priority, babies benefit. We must implement proven interventions and accelerate our investment in new research to prevent preterm birth so one day every baby will get a healthy start in life," said Dr. Jennifer L. Howse, President, March of Dimes.
The worst year for preterm births in the U.S. was 2006 when preterm birth rates touched 12.8, after rising steadily for more than two decades. The rate dropped to 11.7 in the year 2011.
According to WHO, most of the preterm births occur in Africa - over 60 percent. Countries like Brazil, India, Nigeria and the United States of America also have many babies that are born premature.
On the 2012 Report Card, 45 states, the District of Columbia, and Puerto Rico saw declining pre term birth rates between 2009 and 2011, according to March of Dimes. Dr. Howse said that the declining preterm birth rates resulted in the savings of roughly $3 billion in health care and economic costs to society.
"We're making progress, but we still have more work to do. We have some states that are doing well, and we have some states that still have some real challenges," Janis Biermann, the March of Dimes' vice president for education and health promotion, told The Huffington Post.
Published by Medicaldaily.com