U.S. Reduces Northern Border Checks for Illegal Immigrants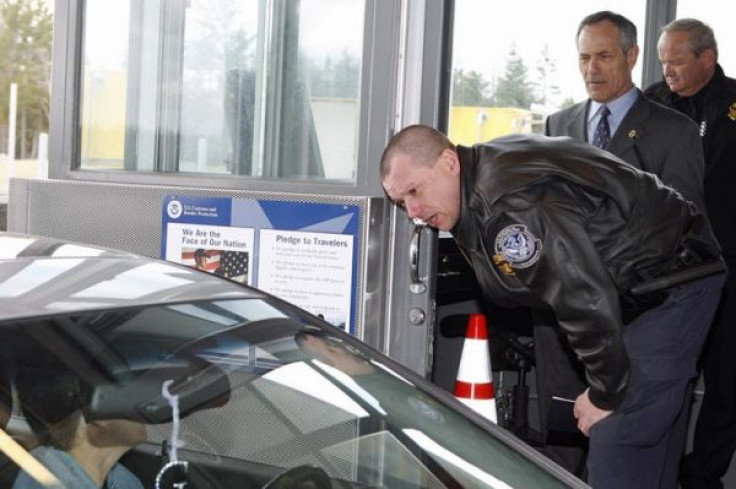 The U.S. Border Patrol is reducing its searches for illegal immigrants along the country's northern border, patrol agents say, as the Obama administration prioritizes deportations of illegal immigrants breaking criminal laws and posing threats to national security.
The U.S. Border Patrol is ordering its agents along the country's northern border to stop routinely searching buses, trains and airports at transportation hubs for illegal immigrants except if they have intelligence "indicating a threat."
The order, which has not been made public, started coming in to field offices during the past month, current and former Border Patrol agents told the Associated Press.
Two agents issued the information on the condition of anonymity because they were not authorized to speak with the media, according to the report.
Agents are baffled over the move, since such activity has been a bulk of the agents' daily duties, according to the report.
The order hasn't yet been made public according to the agents spoken to AP.
Obama's Immigration Enforcement Priorities
The number of people being deported is at record levels, however.
U.S. immigration authorities deported nearly 400,000 individuals during the last year, a new record, according to a report released earlier this month by the U.S. Immigration and Customs Enforcement.
ICE says the Obama administration's main priority is on identification and removal of individuals that have broken criminal laws, have made threats to national security, recent border crossers, repeat violators of immigration law, and immigration court fugitives.
Border Patrol Union Will Go Public
The union that represents the Border Patrol agents planned to issue a news release about the change Monday.
The union representing Border Patrol agents will issue a press release on Monday noting the change, according to the report.
"Orders have been sent out from Border Patrol headquarters in Washington, D.C. to Border Patrol sectors nationwide that checks of transportation hubs and systems located away from the southwest border of the United States will only be conducted if there is intelligence indicating a threat," the release says.
According to the Department of Homeland Security's Office of Immigration Statistics, arrests from Border Patrol nationwide fell from nearly 1.2 million in 2005 to 463,000 in 2010.
Published by Medicaldaily.com