US Secretary Announces Plans for AIDS-Free Generation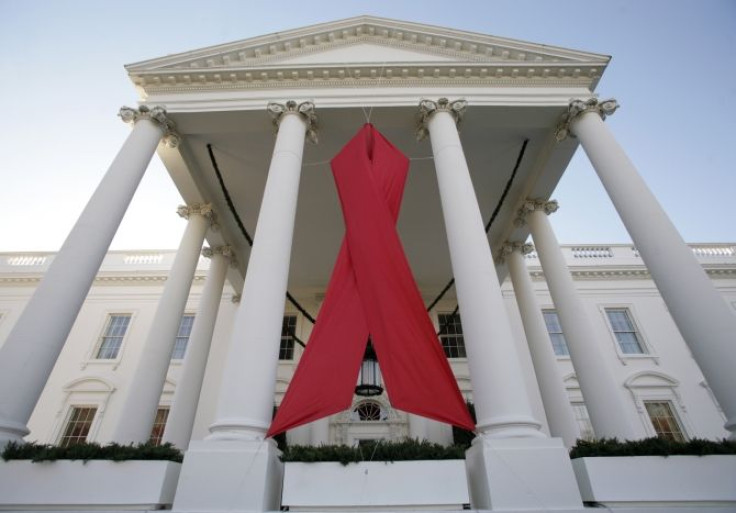 U.S. Secretary of State Hillary Clinton announced on Thursday a blueprint for a strategy that will lead to an AIDS-free generation.
The announcement came on World AIDS Day 2012 where the Obama administration unveiled the PEPFAR Blueprint: Creating an AIDS-free Generation that will set the roadmap for the project that was started a decade ago.
PEPFAR or The United States President's Emergency Plan for AIDS Relief, launched in 2003, provides facilities for prevention and treatment of AIDS in 31 countries in Africa. It also supports research in the field. Recently a study from Stanford had said that U.S. aid, worth billions of dollars, invested in PEPFAR has saved more than 740,000 lives in Africa.
The blueprint says that by making strategic, scientifically sound investments to rapidly scale-up core HIV prevention and treatment, millions of lives can be saved. The blueprint highlighted Zambia, a country where sustained efforts from the government along with PEPFAR have reduced the number of new HIV infections.
U.S. now supports nearly 5.1 million people on antiretroviral treatment. According to reports, the budget request of PEPFAR for the year 2013 is $6.4 billion. The budget was highest in 2010 with $6.8 billion.
"Now, make no mistake about it: HIV may well be with us into the future. But the disease that it causes need not be. We can reach a point where virtually no children are born with the virus, and as these children become teenagers and adults, they are at a far lower risk of becoming infected than they are today. And if they do acquire HIV, they have access to treatment that helps prevent them from not only from developing AIDS, but from and passing the virus on to others," said Secretary Clinton.
Around 34 million people in the world are now living with HIV. Of these, 54 percent people have access to antiretroviral therapy, according to World Health Organization.
Sub-Saharan Africa is highly affected by HIV where one in every 20 adults is living with HIV. About 69 percent of all people who have HIV live in this region.
"As we continue this important work with our partners around the world and here at home, let us remember the lives we have lost to AIDS, celebrate the progress we have made, and, together, recommit to ourselves to achieving our shared vision of an AIDS-free generation," President Obama said.
Published by Medicaldaily.com