US Sues Nation's Biggest For-Profit Hospice Chain Citing False Billings For Medicare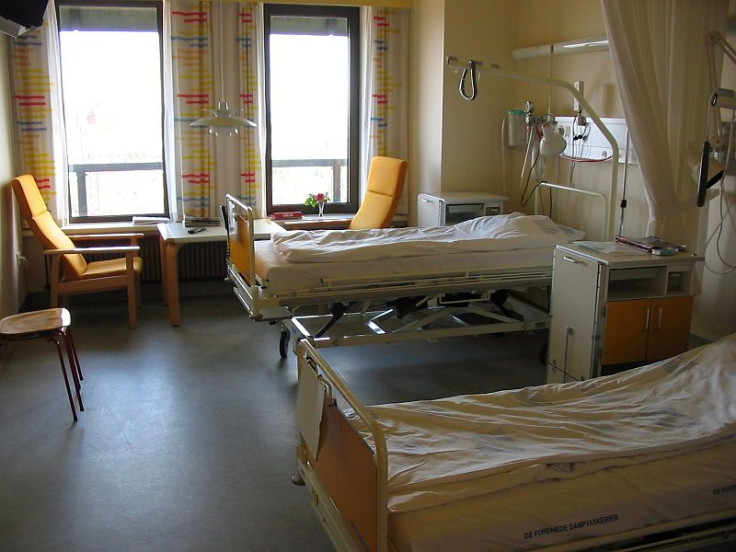 The U.S. Justice Department announced Thursday that it is filing suit against Chemed Corporation, owner of nation's largest for-profit hospice chain, as well as its subsidiaries for submitting false claims of crisis care services that were either unnecessary, never provided, or failed to meet Medicare requirements.
Chemed and its largest hospice subsidiary, Vitas Hospice Services, allegedly pressured staff to increase the number of crisis care claims submitted to Medicare. Crisis care is the form of continuous home care that garners the highest daily rate a hospice can bill Medicare. The company is also accused of billing patients to Medicare who were not terminally ill, resulting in a misallocation of millions of dollars in Medicare funding.
Chemed officials have not yet commented on the allegations. However, if the Justice Department's claims prove to be true the company stands to lose huge amounts of money and could be forced to close several of its subsidiaries including Vitas Hospice.
Published by Medicaldaily.com