US Sues Novartis, Alleging Multimillion Dollar Kickback Scheme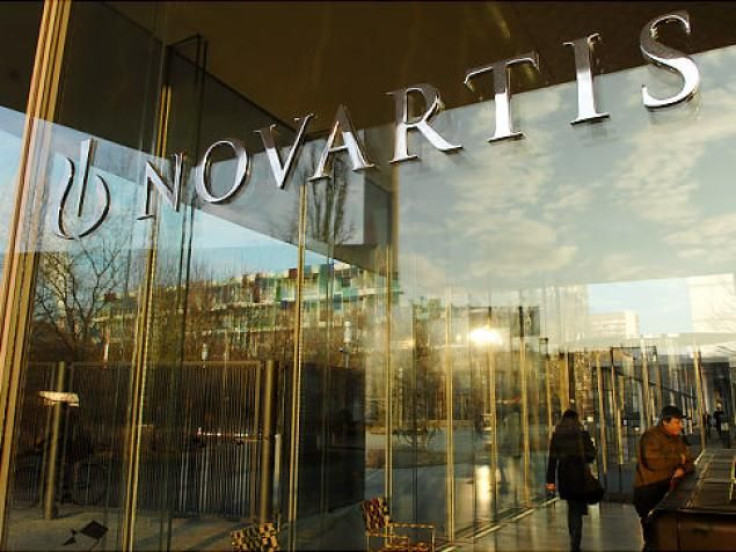 The U.S. federal government filed a lawsuit on Tuesday against Novartis, alleging that the Swiss pharmaceutical company engaged in a kickback scheme worth tens of millions of dollars.
According to the accusation, since 2005 Novartis has convinced more than 20 pharmacies to switch thousands of kidney transplant patients onto the immunosuppressant drug Myfortic, rather than use drugs made by competitors. Allegedly, Novartis encouraged those switches by paying physicians kickbacks, disguised as rebates and discounts.
Novartis tried to conceal the scheme, according to U.S. Attorney Preet Bharara, by omitting those kickback agreements from rebate and discount contracts.
"Novartis co-opted the independence of certain pharmacists and turned them into salespeople," Bharara said in a statement.
Novartis disputes the claims. According to spokeswoman Julie Mason, Novartis is "committed to high standards of ethical business conduct and regulatory compliance in the sale and marketing of our products."
Myfortic sales in 2012 were up 12 percent from the previous year, totaling $597 million, according to the Novartis annual report.
According to Bharara, Novartis is a "repeat offender," having paid a settlement for similar kickbacks less than three years ago.
In 2010 Novartis agreed to pay $422.5 million to resolve criminal and civil liability for charges accusing the drug maker of illegally marketing several products, including its epilepsy drug, Trileptal.
FBI Assistant Director Ronald Hosko said in a statement that lawsuits like the one filed Tuesday in Manhattan are among "the highest priorities of the FBI's health care fraud program."
According to the complaint, the recent payment scheme has resulted in "rapid, sometimes exponential growth in Myfortic sales."
The case is U.S. v. Novartis Pharmaceuticals Corp, U.S. District Court, Southern District of New York, No. 11-08196.
Published by Medicaldaily.com