U.S. Troops Will Leave Iraq by Year's End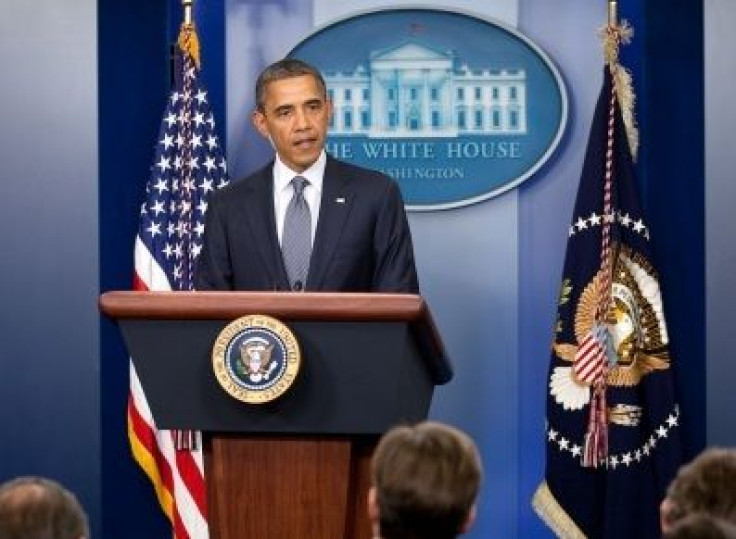 President Barack Obama said Friday that after nine years all troops remaining in Iraq would be withdrawn from the country by the end of the year.
Obama said he spoke with Iraqi Prime Minister Nouri al-Maliki earlier on Friday.
Tends of thousands of U.S. troops will pakck up and head home over the next two months, he said.
"The last American soldier[s] will cross the border out of Iraq with their heads held high, proud of their success, and knowing that the American people stand united in our support for our troops. That is how America's military efforts in Iraq will end.
Obama said going forward, the U.S. will continue discussions with Iraq on how the U.S. may help train and equip Iraqi forces.
"Today, I can say that our troops in Iraq will definitely be home for the holidays," Obama said.
More than 1 million Americans have served in Iraq, Obama said. Nearly 4,500 troops died.
Published by Medicaldaily.com