US TB Incidence Rate Returning To Pre-Pandemic Levels: CDC
The United States witnessed another slight increase in the incidence of tuberculosis across the country last year, with public health authorities saying cases are returning to pre-pandemic levels.
On Friday, the Centers for Disease Control and Prevention (CDC) released a new Morbidity and Mortality Weekly Report on TB, showing the latest data on the disease's incidence.
According to the public health agency, the U.S. saw a substantial decline in reported TB cases during the early phase of the COVID-19 pandemic. But the incidence has since rebounded and is on its way to returning to pre-pandemic levels.
Between 1993 and 2019, the country reached an incidence rate of 2.7 cases per 100,000 persons. In 2020, the rate substantially declined to 2.2, with the CDC noting that the reduction might have been due to delayed or missed diagnoses amid the travel restrictions and lockdowns.
But in 2021, TB incidence witnessed a partial rebound as the rate jumped to 2.4 per 100,000 persons. Last year, the rate slightly increased to 2.5. Though the figure is lower than the documented incidence before the pandemic, it is getting closer to that number. Hence, the CDC noted that "TB incidence appears to be returning to pre-pandemic levels."
In 2022, the U.S. reported a total of 8,300 TB cases — higher than the 7,874 cases from the year before. California reported the highest number of TB cases at 1,843.
The largest increase in incidence last year was recorded in children (4 and below) and younger people (15 to 24). Data showed only the 65 and above age group saw a decline.
People experiencing homelessness and those living in correctional or long-term care facilities were among those that recorded the most TB cases.
TB remains one of the leading causes of death among people with HIV worldwide. Though the disease is preventable, 10 million people get sick, while 1.5 million die each year.
"The Covid-19 pandemic and conflicts in many countries have severely disrupted services to prevent, detect and treat TB. As a result, WHO last year reported an increase in TB deaths for the first time in more than a decade," World Health Organization (WHO) Director-General Tedros Adhanom Ghebreysus said, as per CNN.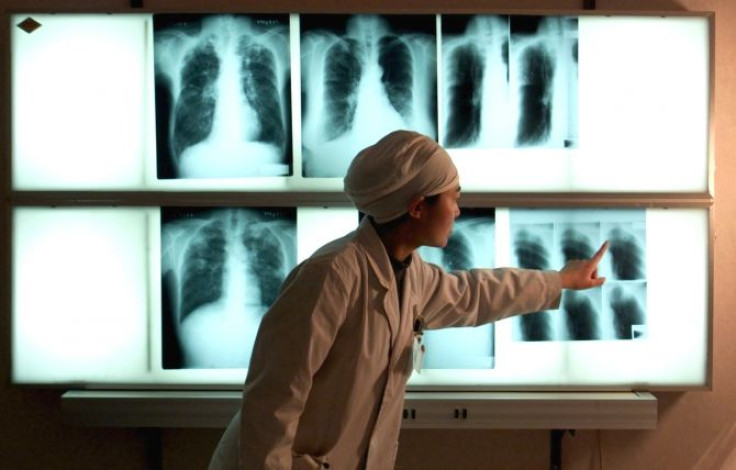 Published by Medicaldaily.com