U.S. Warns States Against Defunding Planned Parenthood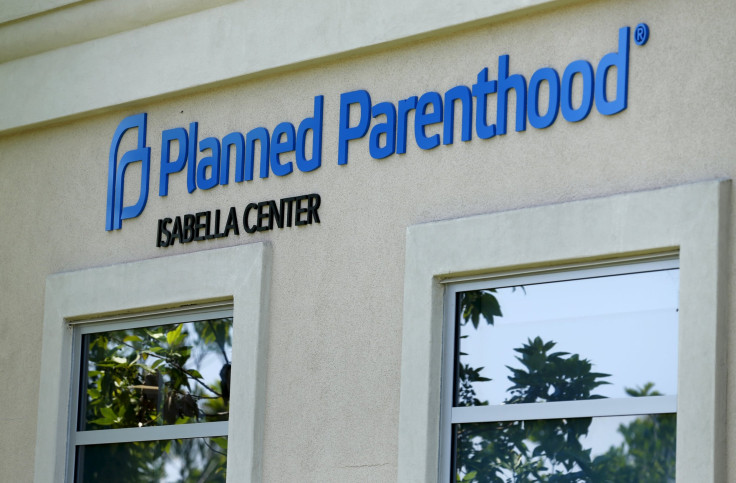 WASHINGTON (Reuters) - The U.S. government has warned states moving to defund women's health group Planned Parenthood that they may be in conflict with federal law, officials said on Wednesday.
The Centers for Medicare & Medicaid Services, a federal agency, was in contact with officials in Louisiana and Alabama this month, said a spokesperson for the agency's parent, the Department of Health and Human Services (HHS).
The agency warned those two states that their plans to terminate Medicaid provider agreements with Planned Parenthood may illegally restrict beneficiary access to services, the spokesperson said in a statement.
Planned Parenthood has been at the center of a national debate since the anti-abortion group Center for Medical Progress last month began releasing undercover videos showing doctors discussing the sale of fetal body parts.
Federal law requires state Medicaid programs to cover family-planning services and supplies for anyone of child-bearing age. Ending the agreements with Planned Parenthood would limit beneficiaries' access to care and services from qualified providers of their choice, according to HHS.
Medicaid is a U.S. government healthcare program for the poor; Medicare is for the aged and disabled.
Planned Parenthood Executive Vice President Dawn Laguens said in a statement on Wednesday that moves to eliminate its funding were "political grandstanding."
"It's good to hear that HHS has clarified what we already know: blocking women's access to care at Planned Parenthood is against the law," she said.
Anti-abortion activists said that a sixth video, released on Wednesday, shows Planned Parenthood doctors sell aborted fetal tissue to researchers without the mother's permission.
As it has for weeks, Planned Parenthood said it has done nothing wrong.
Louisiana Governor Bobby Jindal, one of 17 contenders for the 2016 Republican presidential nomination, earlier this month was the first to lead his state to cut funding of Planned Parenthood, following a failed effort to do that in the U.S. Congress.
On Wednesday, former Arkansas Governor Mike Huckabee said in a radio interview that if he became president, he would use the Justice Department to "criminally prosecute" the group.
Carly Fiorina, the only woman in the Republican race, said on CBS the group should be "defunded immediately."
Billionaire businessman Donald Trump, another Republican candidate, said on Tuesday abortions should not be federally funded, but he "would look at the good aspects of" Planned Parenthood.
"I'm sure they do some things properly," he told CNN. "We have to take care of women."
(Reporting by Megan Cassella; Editing by Kevin Drawbaugh; Editing by David Gregorio)
Published by Medicaldaily.com