US Widens Program To Dispose Of Prescription Drugs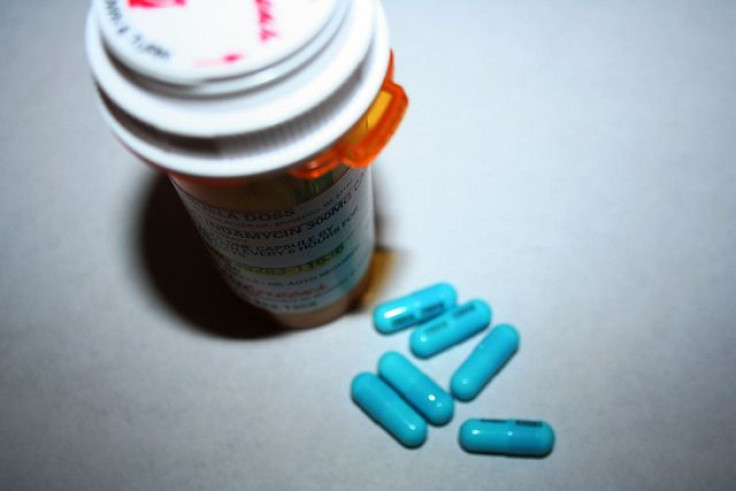 WASHINGTON (Reuters) - Americans will be able to dispose of unused prescription drugs at more sites under a Drug Enforcement Administration rule announced on Monday aimed at curbing rising drug addiction and abuse.
Attorney General Eric Holder said in a statement that the new DEA policy would let prescription drugs be dropped off at hospitals, pharmacies, clinics and other authorized drop-off sites.
Long-term care facilities will be able to collect controlled substances turned in by residents. Prescription drug users also can mail unused medications to collectors using pre-paid packages, the statement said.
"I am committed to ending the national epidemic that has already stolen too many lives and torn apart too many families," Holder said.
A 2013 survey showed that about 6.5 million Americans 12 and older were non-medical users of prescription drugs, the statement said. In 2011, more than half of the 41,300 unintentional U.S. drug overdose deaths involved prescription drugs. Opioid pain relievers caused about 17,000 of those deaths, the statement said. During a nationwide take-back event in April, Americans turned in 390 tons of prescription drugs at almost 6,100 sites coordinated by the DEA and police. More than 2,100 tons of prescription pills have been turned in over the last four years, the statement said.
The drugs are destroyed after being turned in. The next prescription drug disposal day is Sept. 27, it said. The new drop-off rule comes less than three weeks after the DEA tightened restrictions on hydrocodone, an opioid painkiller contained in Vicodin and other addictive drugs.
(Reporting by Ian Simpson; Editing by Doina Chiacu)
Published by Medicaldaily.com