USAID Funds To Afghan Ministry of Public Health At Risk Of Being Misused, SIGAR Report States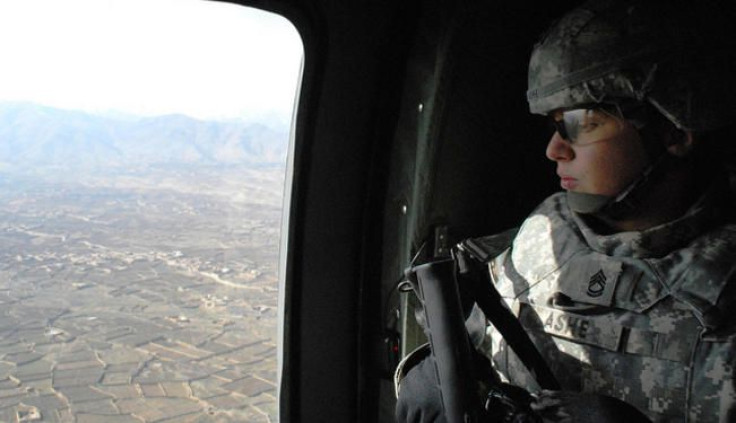 According to a report released by a government watchdog agency, funds deployed by the U.S. Agency for International Development (USAID) to the Afghan Ministry of Public Health are not being used properly and are at a risk of waste or fraud.
The quarterly report, released in July, reviewed a USAID program called Partnership Contracts for Health, a $236 million enterprise that provides immunizations, hospital equipment and salaries in several Afghan provinces. On its website, USAID says that Partnership Contracts for Health provides more than 540 health facilities in 13 provinces, and these facilities are run by NGO's contracted by the Afghan Ministry of Public Health (MoPH). USAID also states that the Afghan MoPH is the "first government agency within Afghanistan approved to receive direct funding from USAID."
"In SIGAR's view, USAID's decision to continue disbursing funds to the [Ministry of Public Health] with little to no assurance that these funds are safeguarded from waste, fraud, and abuse raises serious concerns about the integrity of the PCH program," the SIGAR report stated.
SIGAR was created by Congress to ensure an independent watchdog group would keep tabs on Afghanistan reconstruction projects carried out by USAID. USAID is an organization that aims to provide American financial assistance to foreign countries in areas such as economic growth, environmental concerns, global health, and water and sanitation.
SIGAR, meanwhile, conducts audits and investigations for U.S. reconstruction and aid specifically in Afghanistan. In the report, the watchdog agency suggested that funding for the Afghan Ministry of Health be stopped "until program costs are validated as legitimate."
However, the Washington Post reports that USAID officials in Washington "objected to the alarmist tone of the SIGAR report." One USAID official, speaking anonymously, told the Post that "We are very careful before we spend a dollar."
John Sopko, chief of SIGAR, has turned the agency around since his appointment in 2012, cranking out audits to the point where many question how accurate the reports are. But Sopko doesn't intend to stop cracking down on government agencies: "I didn't take this job to be liked at the State Department or USAID or the Department of Defense," Sopko said in an interview with the Washington Post. "We're the umpire. My job is to call strikes."
USAID officials said they will not stop funding for Afghan health care despite the report's warnings.
Published by Medicaldaily.com