U.S.Expands Rape Definition for Crime Report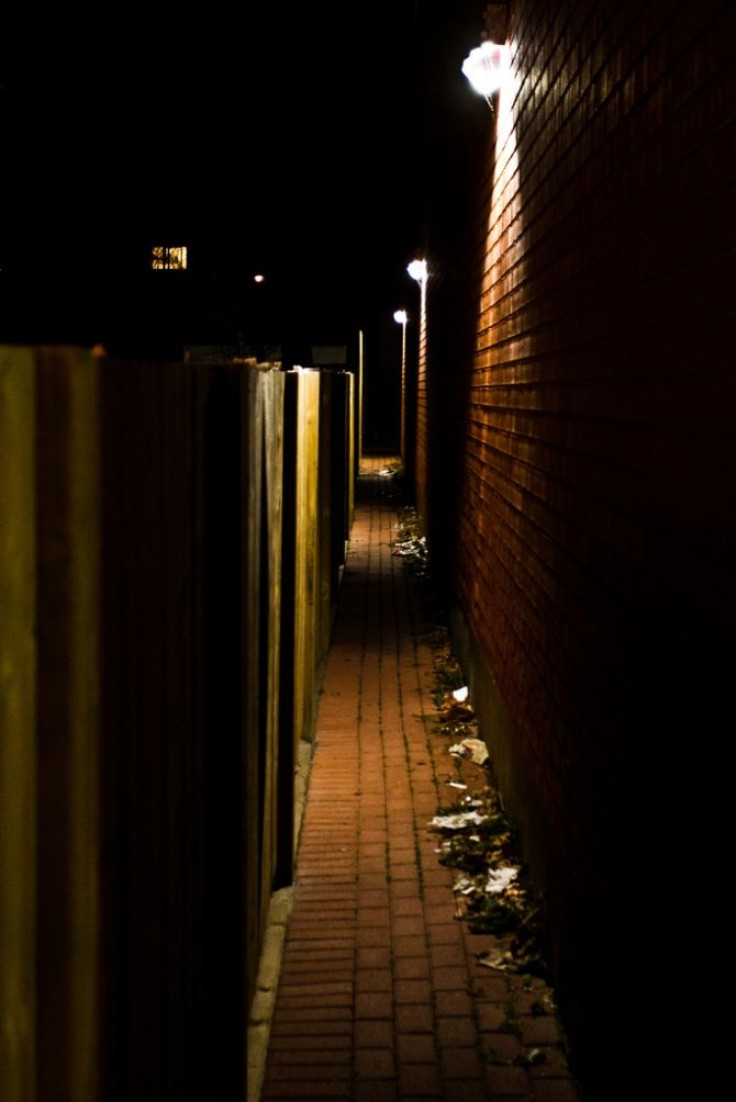 Attorney General Eric Holder announced revisions to the Uniform Crime Report's definition of rape on Friday, which will lead to a more comprehensive statistical reporting of rape nationwide.
The new definition is, "the penetration, no matter how slight, of the vagina or anus with any body part or object, or oral penetration by a sex organ of another person, without the consent of the victim."
He announced that the definition is used by the FBI to collect information from local law enforcement agencies about reported rapes.
"Rape is a devastating crime and we can't solve it unless we know the full extent of it," said Vice President Biden, a leader in the effort to end violence against women for over 20 years and author of the landmark Violence Against Women Act.
"This long-awaited change to the definition of rape is a victory for women and men across the country whose suffering has gone unaccounted for over 80 years."
Authorities said the change in definition will be a warning to perpetrators and a relief for victims.
"The revised definition of rape sends an important message to the broad range of rape victims that they are supported and to perpetrators that they will be held accountable," said Justice Department Director of the Office on Violence Against Women Susan B. Carbon.
Published by Medicaldaily.com