Usher's Son In ICU: R&B Singer's 5-Year-Old Son, Usher Raymond V, Hospitalized In Atlanta After Pool Accident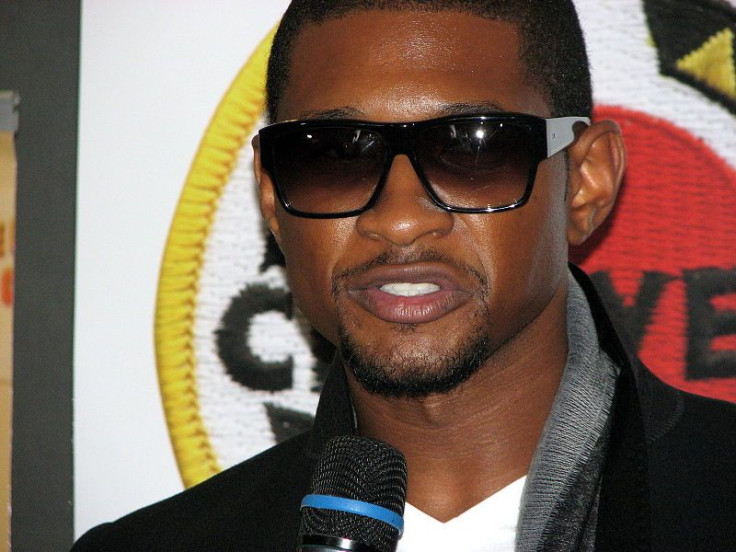 R&B singer and former The Voice judge Usher Raymond's five-year-old son is in the intensive care unit at an Atlanta-area hospital after an accident in a pool around 2 p.m. on Monday.
According to TMZ, Raymond's son (who has the same name as his famous dad) was in the pool with his aunt when his arm got caught in the drain of the pool. Efforts by the boy's aunt and a maid to remove his arm from the drain were unsuccessful. Two men who were working in the house were able to free the boy, who was immediately transported to the hospital in an ambulance accompanied by his dad.
Early reports say that Raymond will recover fine. Both of his parents are still at the hospital today as doctors run tests.
The Raymond family has been through a lot these last few years, with a very public divorce, the death of Raymond's 11-year-old stepson Kile in a jet ski accident last year, and a judge's recent ruling that the R&B singer — not his ex-wife Tameka Raymond — should have full custody of the couple's two sons together.
Well wishes to the family for a speedy recovery.
Read more: 5 Swimming Pool Safety Tips To Protect Your Kids
Published by Medicaldaily.com