90-Year-Old Woman With Uterine Cancer Skips Treatment, Goes On Epic Cross-Country Road Trip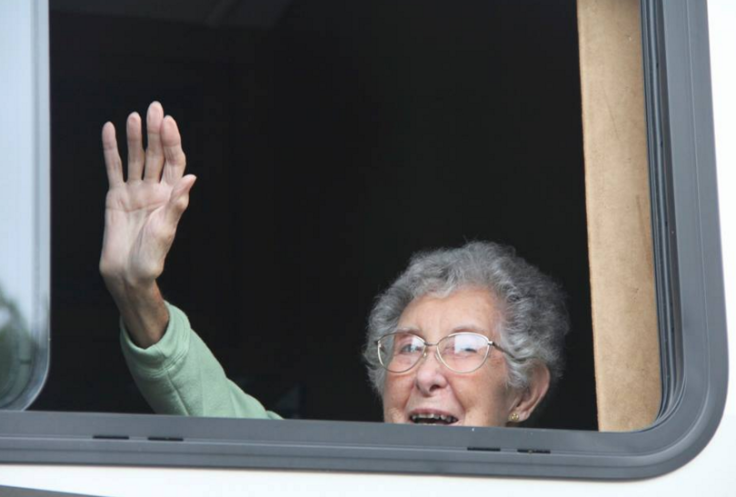 A 90-year-old woman known only as Norma recently made headlines for her decision to eschew cancer treatment and instead embark on a once-in-a-lifetime cross-country road trip across the United States. Now, a Facebook page documenting Norma's journey has over 66,000 followers and is helping to highlight the importance of discussing end-of-life plans.
According to a Driving Miss Norma Facebook page, reportedly started by Norma's family, two days after losing her husband Leo of 67 years, the nonagenarian received devastating news — she had a 'likely cancerous' mass on her uterus. Uterine cancer is a cancer of the uterus lining and is most commonly marked by unusual vaginal bleeding. Although often curable, at 90 years old and 101 pounds, Norma choose to forgo the surgery and chemotherapy involved in the treatment. Instead, she had other plans.
"An exhausted Norma looked the young doctor dead in the eye and with the strongest voice she could muster, said, "I'm 90-years-old, I'm hitting the road." read a post reportedly written by Norma's daughter-in-law known only as Ramie.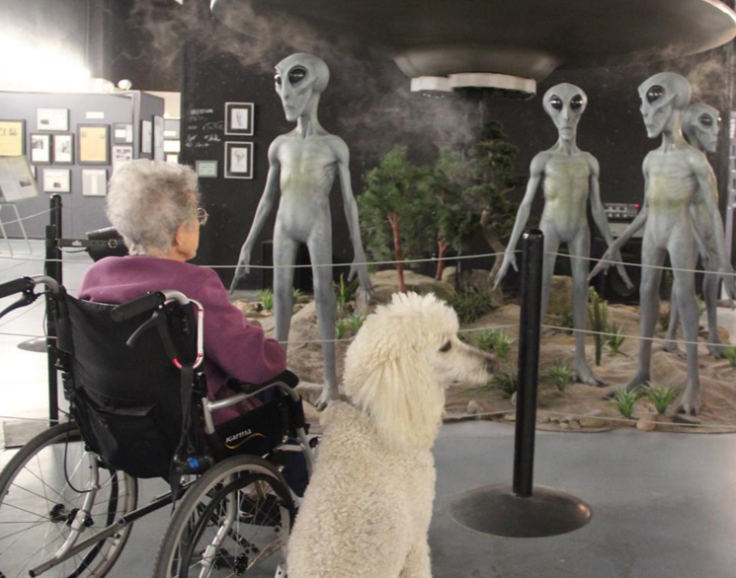 In the post, Ramie explained that Norma made it very clear she was not interested in any treatment, and her family completely supported her decision. Surprisingly, even Norma's doctor applauded her choice to withhold treatment and instead embark on a road trip. According to the Driving Miss Norma post, the doctor admitted that there was no guarantee the nonagenarian would even survive the initial surgery to remove the mass.
"You are doing exactly what I would want to do in this situation. Have a fantastic trip!" said the doctor, as reported in the post.
And so the adventure began. Not long after her diagnosis, Norma, her poodle Ringo, son Tim and his wife Ramie, who all choose to go only by their first names, set off from their home in Northern Michigan and hit the road in a motor home. Their first stop was Mt. Rushmore in South Dakota and since their start, the group has visited various U.S. states, including Wyoming, Colorado, Louisiana, Florida, Arizona, and New Mexico.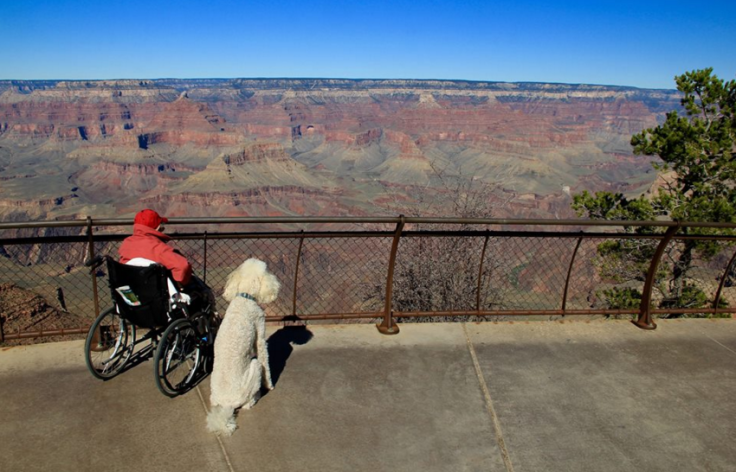 "She's living life and not in an end-of-life mentality," Ramie told The Today Show. "She's in the present moment."
The Driving Miss Norma Facebook page has garnered over 66,000 followers, but according to Ramie, Norma not only wants to inspire people with her adventure, but also get families to start talking about end-of-life plans.
"Everyone has different ideas about how they want the end of their life to work," Ramie told 9 News."As a planet, we need to have this conversation."
Published by Medicaldaily.com