Valeant Pharmaceuticals Signs $8.7B Deal For Bausch & Lomb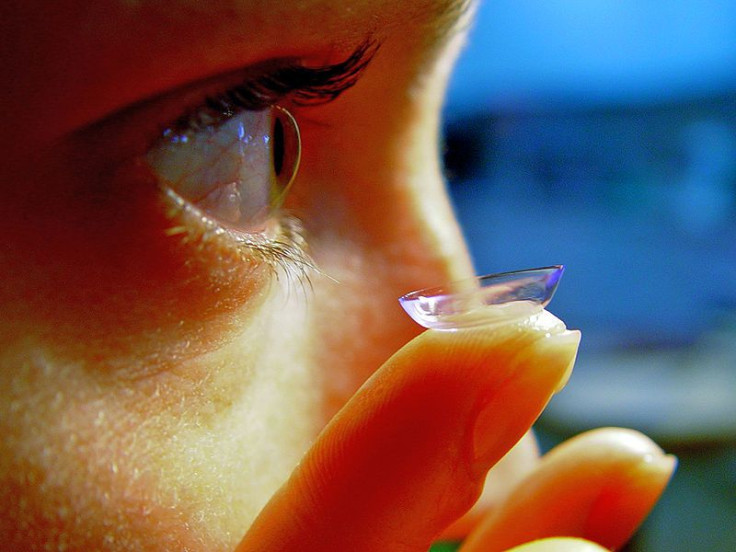 Valeant Pharmaceuticals has agreed to buy Bausch & Lomb holdings for $8.7 billion, reports Bloomberg News. Valeant, Canada's largest pharmaceutical company, said $4.2 billion will be used to pay off the eye-care company's debt, and that it will finance the deal with $1.5 billion to $2 billion in new equity and debt from Goldman Sachs. The rest of the deal, $4.5 billion, will be paid in cash to Warburg Pincus LLC, the private equity firm that owns Bausch & Lomb, the International Business Times reports.
Valeant is now positioned to become a global competitor in the specialized ophthalmology market, Bloomberg says. This deal is the biggest of 15 recently announced Valeant acquisitions, part of Chief Executive Officer Mike Pearson's strategy to focus on the dermatology and eye-care sectors. The purchase will also help Valeant to get into emerging markets like China, Bloomberg adds.
"Ophthalmology has been an area we've been talking about probably for three years," Pearson told Bloomberg. "It's an area we like a lot. It's a lot like dermatology - a growing market, a growing specialty."
Valeant plans to add its existing eye-care divisions to Bausch & Lomb and expects the combined businesses to bring in a pro forma revenue of $3.5 billion in 2013, Bloomberg says. The company also expected to achieve at least $800 million in cost savings by the end of the year through a mix of personnel and real estate reductions to eliminate redundancies and overlap, as well as renegotiations of distribution fees in various markets and a reorganization of the company's purchasing systems. Valeant has not yet determined how many jobs it will eliminate, Pearson said on a call to investors and analysts.
Valeant's current products include the antidepressant Wellbutrin XL. It reported $3.5 billion in revenue in 2012, and its largest purchase to date was a $2.4 billion deal for skin-care company Medicis last year, Bloomberg says. Bausch & Lomb reported $3 billion in sales in 2012 from its products ranging from contact lenses to prescription eye care products, Bloomberg adds.
Valeant's stock rose in morning trading.
Published by Medicaldaily.com