Valerie Harper Filming TV Movie Despite Terminal Cancer Complication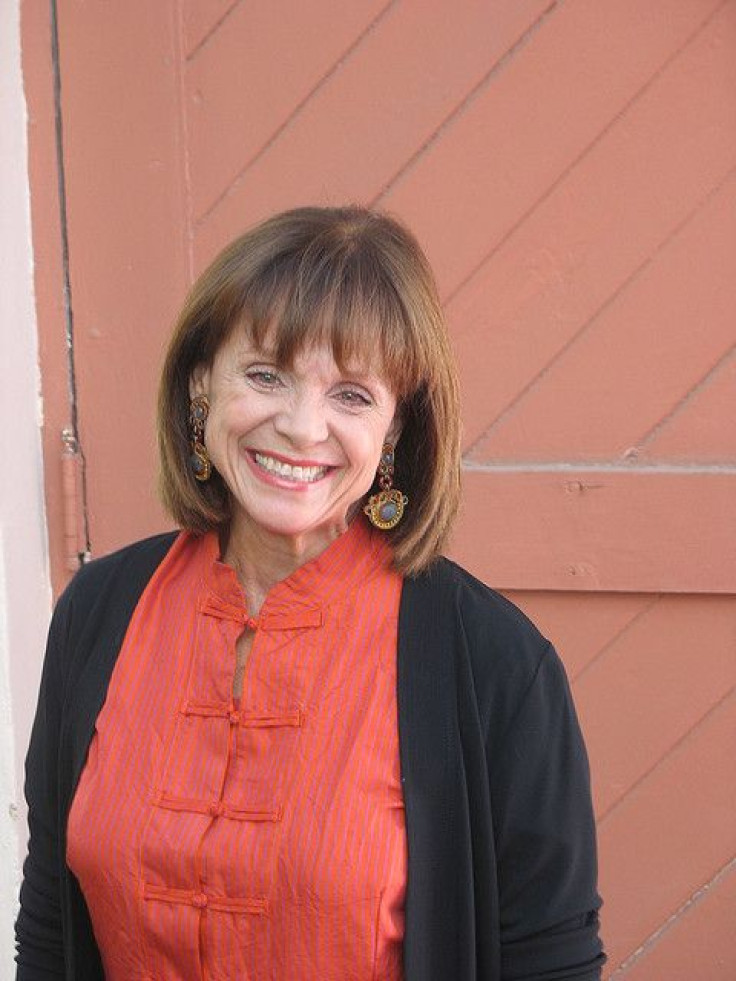 Valerie Harper, best known for her roles in The Mary Tyler Moor Show and Rhoda, has joined the cast of The Two that Came A-Courtin, a TV movie that will appear on the Canadian cable network UP. The show began shooting on Wednesday in Vancouver.
The movie is an adaptation of Rhonda Rich's love story about a divorced Georgian writer who moves to Bliss, Mississippi, and finds love in the town's mayor.
"UP is thrilled to have the always inspirational Valerie Harper as part of our talented 'The Town That Came A-Courtin,' cast ... this uplifting, sometimes bumpy romance showcases how a community's spirit and good will can help people connect and find each other," UP's Senior Vice President Barbara Fisher said.
The news comes less than five months after Harper announced that she was diagnosed with leptomeningeal carcinomatosis in January.
The disease is a rare complication of cancer in which the disease spreads to membranes of the brain and spinal cord. It occurs in an estimated five percent of people with cancer and is often fatal. Survival rate if left untreated is only four to six weeks, but even with treatment, patients are often told that they only have two to three months to live.
What's worse is that as treatments advance for central nervous system and systemic cancers, both of which can lead to the complication, the chances of developing it rise.
Doctors told the 73-year-old Harper that she only had a few months to live, however, she said she was remaining "hopeful."
"The thing I have is - is very rare and it's serious and it's incurable ... so far," she said during an interview with the TODAY show. "So I'm holding onto the 'so far.'"
That perseverance shined through in March when she announced her diagnosis. She said that she was determined to make the most of the time she has left.
"Don't go to the funeral until the day of the funeral," she said. "Live this day."
Published by Medicaldaily.com