Vets Suffering From PTSD May Receive Marijuana Treatment Soon, Thanks To Government Study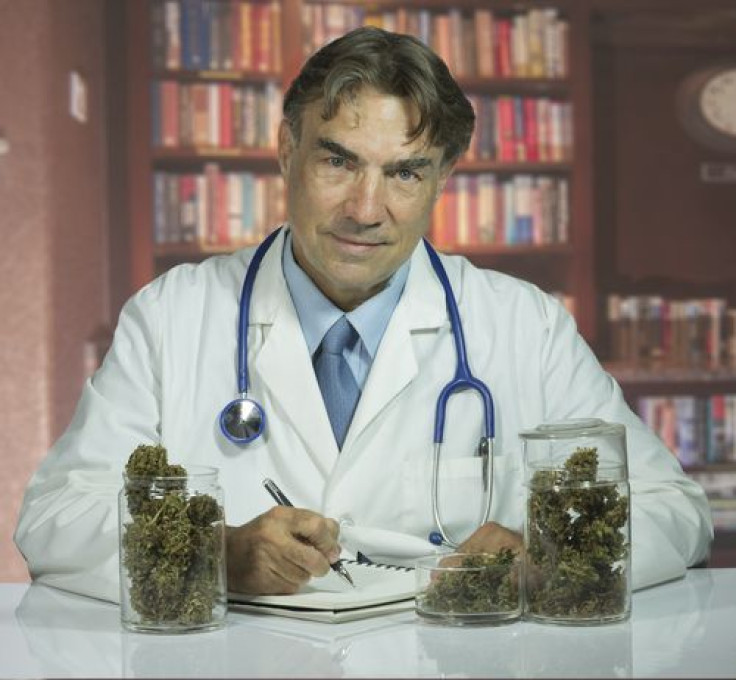 The Department of Health and Human Services has signed off on a study, focusing in on marijuana as a treatment option for veterans suffering from post-traumatic stress disorder. Advocates for legalizing marijuana are viewing this as a small victory.
The study was originally proposed by the University of Arizona, and while the Food and Drug Administration had cleared it a while ago, the researchers were unable to purchase any marijuana from the National Institute on Drug Abuse.
While there might be a "mountain of anecdotal evidence" that marijuana helps with PTSD, Suzanne Sisley, the study's lead researcher, explains there has been no controlled trial to test how marijuana suppresses the symptoms, including flashbacks, insomnia and anxiety, USA Today reported.
However, last week the HHS gave an OK for the researchers to purchase it. The funding for this study will come from the Multidisciplinary Association for Psychedelic Studies, which supports medical research and legalization of marijuana and other drugs.
"MAPS has been working for over 22 years to start marijuana drug development research, and this is the first time we've been granted permission to purchase marijuana from NIDA," the Boston-based group said in a statement.
The Veteran's Administrations finds that nearly 30 percent of those who served in Iraq have PTSD. Many suffering from PTSD suffer in silence because it's not properly addressed or they are unsure of treatment options. "Most PTSD sufferers repeatedly relive the trauma in their thoughts during the day and in nightmares when they sleep," according to the National Institutes of Health.
Many health care professionals have speculated about the benefits of using marijuana to treat certain illnesses. However, since little research has been done, it's hard to tell if this is actually true or not.
This will be the first large study of its kind in the United States, and supporters are hopeful that it will provide some insight. One final hurdle is that the researchers will have to wait final approval from the Drug Enforcement Administration before they can go ahead with their study.
Published by Medicaldaily.com