Viagra Could Help Combat Blood Cancer Soon
Sildenafil, the generic name of the blue pill more popularly known to men worldwide as Viagra, wasn't originally developed to treat erectile dysfunction (or sexual impotence).
Instead, sildenafil was developed to treat the symptoms of pulmonary arterial hypertension (PAH). A type of high-blood pressure, PAH occurs between the heart and the lungs. The heart works harder to pump enough blood through the lungs when hypertension occurs in the lungs.
Sildenafil works on the phosphodiesterase 5 (PDE5) enzyme in the lungs to relax or widen the blood vessels. This vasodilating action increases the supply of blood to the lungs and reduces the workload of the heart.
Relaxing and widening blood vessels in the lungs decreases the pulmonary blood pressure to the heart and improves its function. In turn, this reduces blood pressure in the lungs. This generally results in the ability to be more active and research has verified this improvement.
It now turns out sildenafil might have a third beneficial use in human health. Sildenafil might help doctors extract stem cells from a person's bone marrow more quickly, more easily and a lot less painful.
When someone needs a bone marrow transplant, doctors must harvest stem cells from that person or acquire stem cells from a donor. That extraction process is excruciating and involves drilling deep into this person's hip bones. An extra-long needle is then used to pull out bone marrow, which holds the cells that can develop into all types of blood cells.
A new and far less painful technique now in use involves the use of drugs called "granulocyte-colony stimulating factors" (GCSFs). This new process is safe, and is usually effective.
A new and published study found a combination of Viagra and "Plerixafor," a stem cell mobilizer, were able to pull stem cells out of the bone marrow and into the bloodstream much like GCSFs do. This made harvesting easier.
This process worked quickly and the cells were extracted from the mice within two hours. In contrast, it takes multiple days of injections with GCSF before stem cells can be harvested with the current practice.
The new study in mice was conducted by a team led by Stephanie Smith-Berdan, a research specialist at the University of California, Santa Cruz. The team had earlier found evidence that one might speed up the harvesting process by using drugs that make blood vessels more porous.
"The rationale was to test whether known and approved vascular drugs could be repurposed to coax the hematopoietic stem and progenitor cells from the marrow to the blood -- and this turned out to be right," Camilla Forsberg, a professor of biomolecular engineering at the University of California, Santa Cruz, and study senior author, said.
"It's cheap and it's very simple. The current standard is given by injection, and its five days of repeated injections. I would think people might have an easier time enticing donors if it's a shorter process, that's less invasive."
Unfortunately, the new process doesn't work for everyone.
"Not everyone is a good candidate for the regular standard of care," Smith-Berdan added. "We as scientists should find alternatives."
Both Forsberg and Smith-Berdan work in pre-clinical basic science. This means they won't try and test their drug combination in people themselves.
Forsberg said a shorter and simpler treatment may make it much easier to get healthy volunteers to donate stem cells to patients in need. She also said she has heard from other researchers interested in running this type of study.
She pointed out the drugs will likely be fairly easy to test, and test safely, because sildenafil and Plerixafor are already FDA-approved.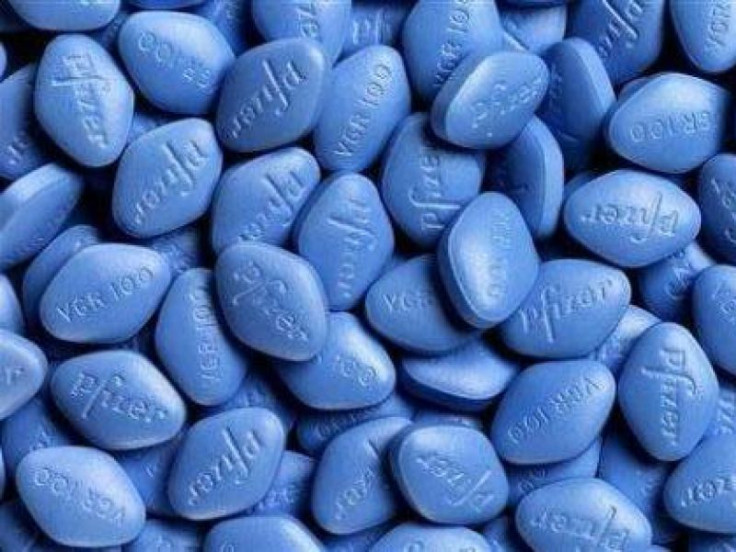 Published by Medicaldaily.com