Viagra Ice Cream Arouses Consumers With 25Mg Per Scoop: Ice Cream To Treat Erectile Dysfunction?
Men who suffer from erectile dysfunction are heavily reliant on Viagra to keep things going down under. Now, taking the blue pill with a glass of water may become an outdated way of taking the impotence drug. Award-winning food inventor, Charlie Harry Francis, created a sweet ice cream Viagra concoction called "The Arousal," for a secret celebrity client but didn't shoot down the idea of offering it to others. Francis told HLN in an email interview, "We could make more if someone else wanted some??"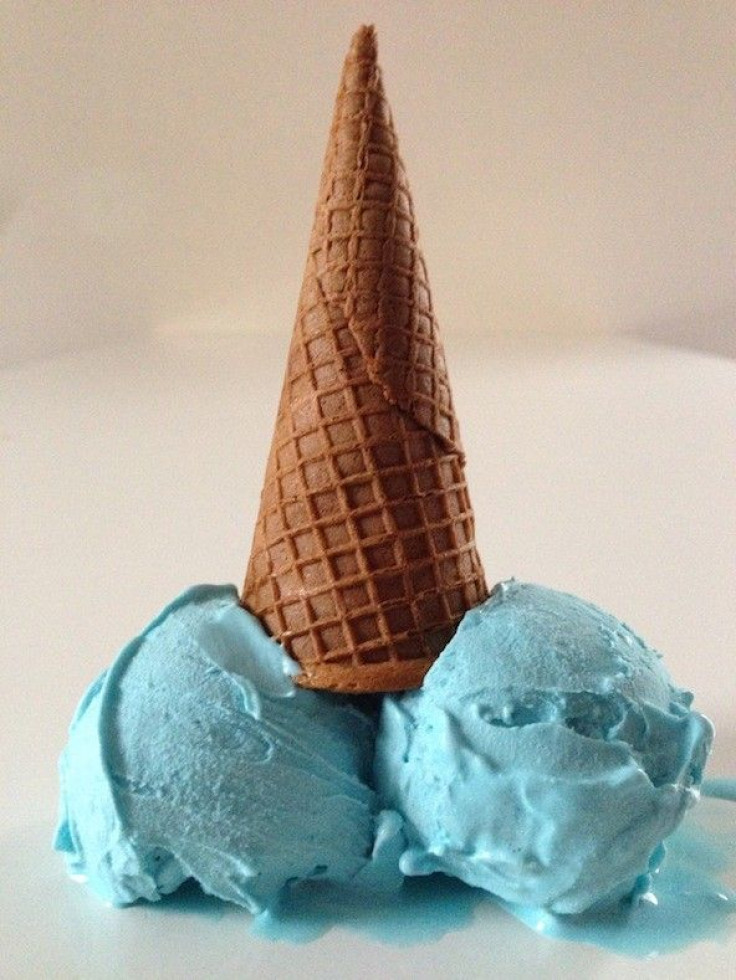 "Each ball. Of ice cream. Is dosed with 25mgs of Viagra and is flavoured with bubbly champagne. Lovely," Francis wrote in a blog post on his site Lick Me I'm Delicious. The drug is available at 25 milligrams, 50 milligrams, and 100 milligrams, while for most patients, the recommended dose is 50 milligrams, says Viagra. The ice cream extraordinaire spent a couple of days in his development kitchen creating the unusual blend. He told Latin Times "incorporating the Viagra was relatively easy," but that "making it taste nicely of champagne was harder."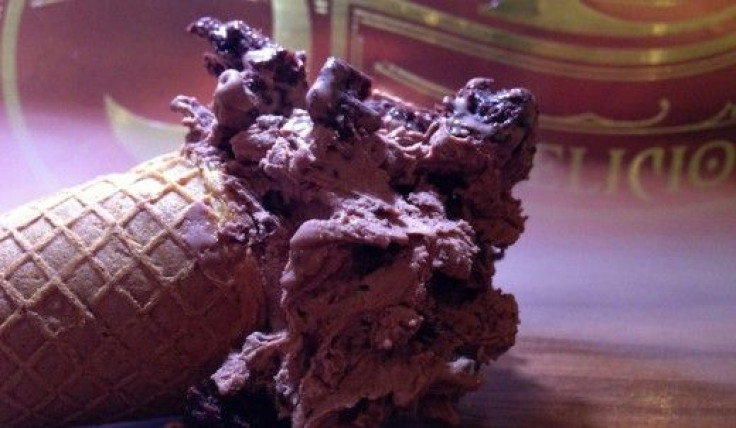 The champagne-flavored batch of ice cream was considered to be "one of the weirder requests" Francis and his team has had, but it was for one of their A-list Celebrity clients, who made them sign a confidentiality agreement. Although Francis cannot disclose information on the celebrity, he is allowed to say the client was "very happy with the end result."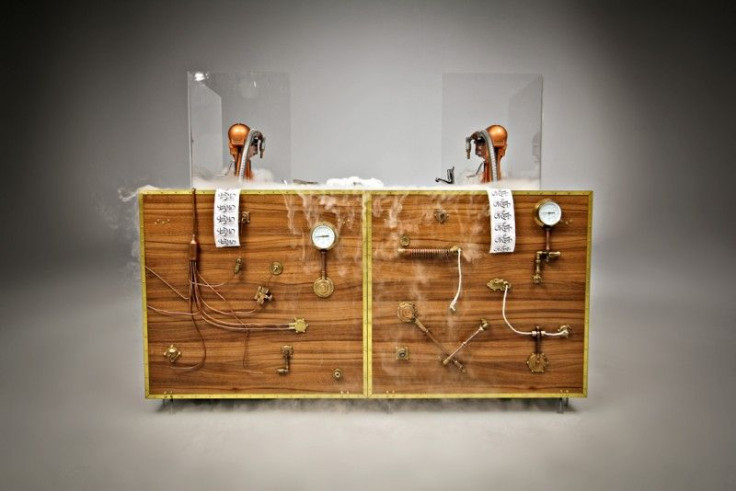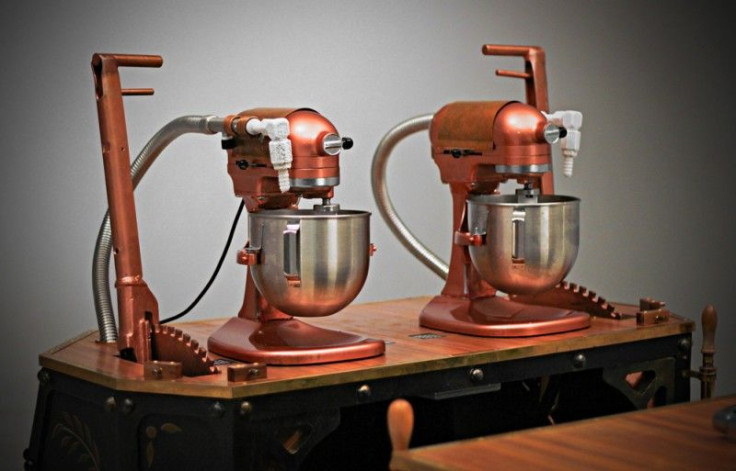 One question that may perhaps come to the minds of many men is: Will I have a happy ending like this anonymous celebrity, too?
Published by Medicaldaily.com