Victoria Rathmill, 17, Becomes World's Youngest Stem Cell Donor After Helping Friend With Leukemia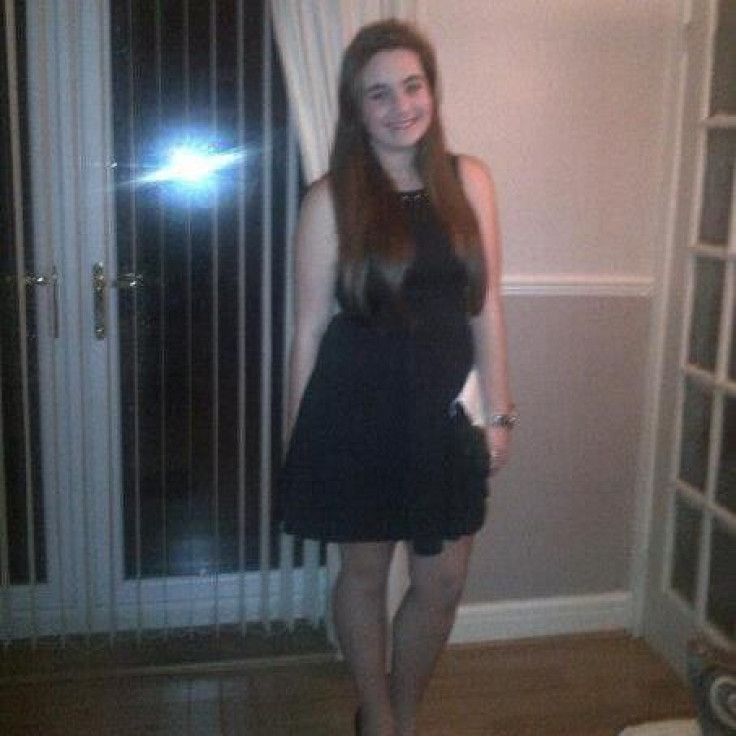 Victoria Rathmill, 17, has been named the world's youngest stem cell donor after a family friend was diagnosed with leukemia. According to a representative from the Anthony Nolan Blood Cancer Charity and Bone Marrow Register, one of the only in the world to accept donors under the age of 18, the teenager from Cheshire, England is the youngest person in the world to donate stem cells to a non-relative.
"Victoria's historic donation is genuinely impressive. It shows both what a special young woman she is, and how teenagers can be sufficiently mature, caring, and engaged with the world around them to help save an unwell stranger," Anthony Nolan's Chief Executive Henry Braund said in a statement.
After finding out that a close friend to the family had been given a life-threatening leukemia diagnosis, Victoria wanted to do anything in her power to help. Around 45 percent of leukemia patients survive five years after diagnosis, Cancer Research U.K. reports. Victoria decided to sign up for the bone marrow register last February, when she was 16.
Much to Victoria's surprise, and her mother's, who had no idea that Victoria had signed up to be a donor, she got a call back in just a few short months. This past October the procedure that Victoria described as "just like giving blood really" was performed at the London Clinic, making her the youngest person to donate stem cells for an unrelated transplant.
"At first I was like, 'I'll join when I'm 18, I'm not going to make any difference,' but then a friend of our family got ill and so I felt the need to join up," Victoria explained. "It was only a couple of weeks after I signed up that I told my mum. Anthony Nolan sent the spit kit out to me and she asked me what it was. Though she was taken aback a bit at first, she thought it was a nice thing to do, especially given our friend's experience."
Victoria's family couldn't be more proud of her, even if her mother admits she was a little weary about the procedure when starting off. Paula Rathmill now advises all parents interested in the procedure to read up on it and to get involved. She said the whole situation forced her to ask herself, "What if Victoria was ill and a 17-year-old donor could help save her life?"
"Victoria's always been headstrong and determined but it never really occurred to me to try and stop her from helping another person in their hour of need. It makes me very proud," said Paula Rathmill. "I didn't want her to feel bad if it doesn't work out for the patient, which it might not. But she's level-headed and after having gone through the donation process, she knows she couldn't have done any more."
According to the National Health Service, a bone marrow transplant, or stem cell transplant, is used to replace damaged bone marrow with healthy bone marrow stem cells in patients who suffer from conditions, such as severe aplastic anemia, leukemia, non-Hodgkin's lymphoma, and genetic blood and immune system disorders — sickle cell anemia, for example.
Bone marrow transplants carry a certain degree of risk, however, especially when performed outside of the family. Preparing for a bone marrow transplant can leave the patient susceptible to infection due to a weakened immune system. One of a bone marrow transplant's biggest risks is known as graft versus host disease, in which transplanted cells recognize the patient's own cells as "foreign," and attack them.
Published by Medicaldaily.com