Video Game Loot Boxes: Gambling Or Not?
If you're anyone who plays video games, then you might be aware of loot boxes that gamers from across the board have had a love-hate relationship with ever since they first came out on their favorite title. So what's the deal? Is it really gambling?
Throughout the years, loot boxes have become more and more prominent in video games despite having a very lukewarm relationship with gamers in general, especially ones that focus on online multiplayer.
In fact, a study shows that 71 percent of the top games on Steam, a platform where people buy and download games, contain loot boxes.
How they work varies from game to game, but the basic idea is simple: You buy a loot box using either real money or in-game currency that would then make it churn out a randomized reward, which is always specific to the game you're playing. However, these rewards are usually superficial even in the game's context (such as a new skin or item of clothing) and don't give players any real edge over other players.
Because of this, debate has risen over the years, calling loot boxes as a more modern form of gambling. And now, the House of Lords from U.K. published a new report that talks about the harms of gambling in video games as well as the recommendation that loot boxes in games should be reclassified by the government to fall under the remit of 2005 Gambling Act.
"Problem gambling is characterized by uncontrolled excessive spending on gambling. Loot boxes share many similarities with gambling. It therefore makes sense that this uncontrolled spending may transfer to loot boxes too," David Zendle, a lecturer in computer science at the University of York, said.
However, some researchers stated that as of now, there simply isn't enough data to justify the recommended new laws.
"We're really only in the early phases of gathering scientific research evidence about the nature of loot box effects. What we really need is a clearer and stronger evidence base before legislation is changed," Prof. Pete Etchells, a psychologist specializing in video games at Bath Spa University, added.
The debate continues and whether loot boxes will be considered gambling remains to be seen.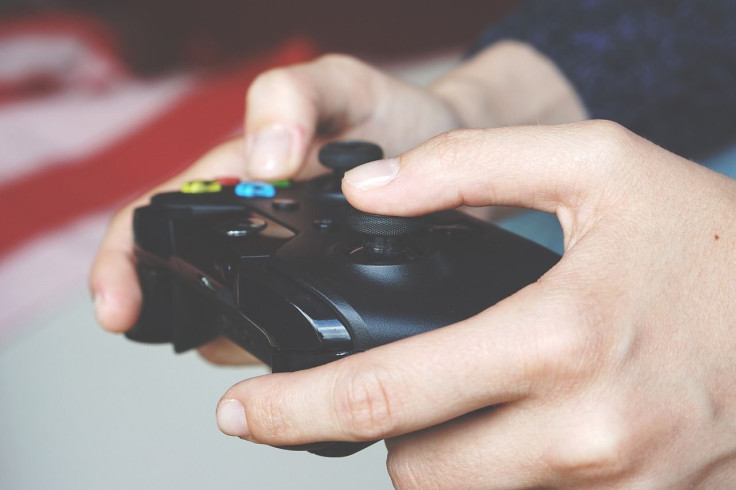 Published by Medicaldaily.com