Video Game Players Wrongly Stereotyped as Loners, Study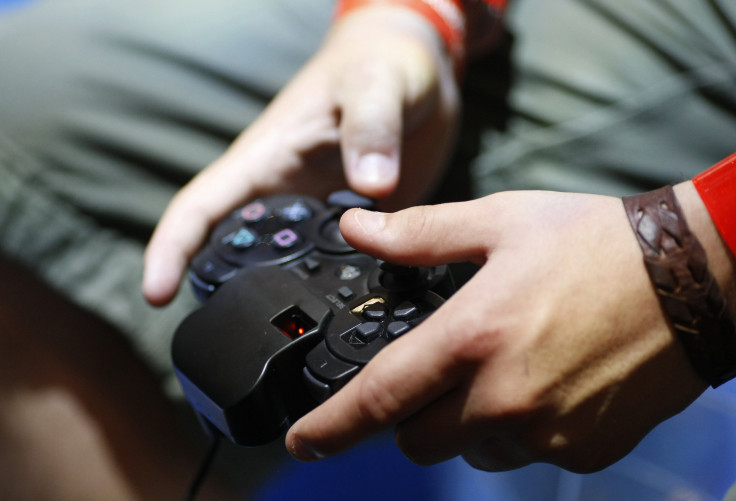 Video game players aren't always people who have failed at relationships. New research has suggested that, for some, playing video games may actually make them better at social relationships and strengthen friendships.
"There's a common stereotype that if you play video games, then you are a loner. But it may have more to do with how a person is involved in gaming that determines how their social support is affected," said Benjamin Hickerson, assistant professor of recreation, parks and tourism management at Pennsylvania State University. He added that people who spend on these games both financially and emotionally don't always hit rock-bottom in their relationships.
The study found that people who played multi-player, first-person shooter games, like the Call of Duty and Halo, tended to experience more negative effects on their relationships. These games allow people to compete online by themselves against other players around the world. However, this negative effect occurred mostly when these gamers build their entire life around these games. For people who use the games to bond with their friends, these games tend to have a positive impact on their lives.
"What the study does seem to point out is that video gaming is not always a negative. Players may actually be doing something positive when gaming becomes a way for games to connect with friends who they otherwise may not be able to spend time with, especially friends who they are not near geographically," Hickerson said.
The data came from gamers who were waiting in line for a late night release of a new version of the video game, Call of Duty: Black Ops, at two central Pennsylvania video game stores. These gamers are psychologically committed to games, Hickerson added. 166 people were surveyed for the study.
Researchers assessed gamers' level of emotional and financial investment in the games. They found that the gamers spent 20.5 hours per week playing these games and a many of them spent $200 a year on video games on average.
"Some participants indicated they spent more than 100 hours per week on playing games, which is well above the national average," said Hickerson.
Hickerson added that the research might help video game designers make games that can spot behavioral issues and help gamers build friendships and relationships.
Published by Medicaldaily.com