Video Games Better Than Television for Kids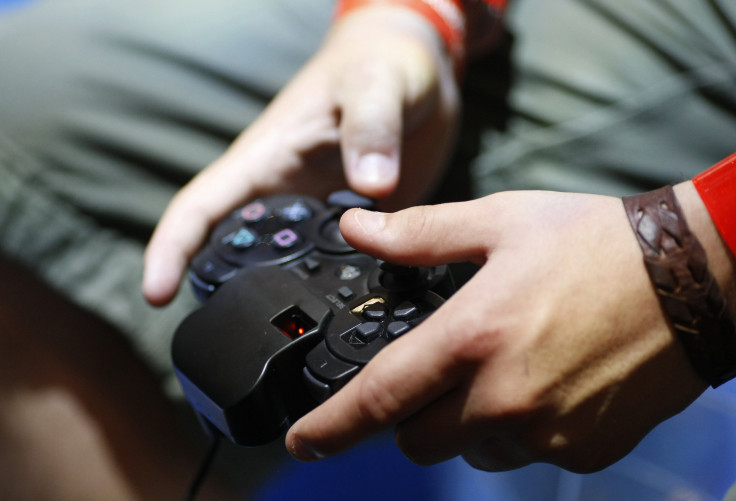 A study from Australia reports that video games may be better for children than TV.
The study was conducted by researchers from Queensland University of Technology, who found that spending time playing video games rather than watching television improved cognitive skills in the children.
The data for the study came from the Longitudinal Study of Australian Children. Researchers found that children between ages 2 and 5, spend about two or three hours a day watching television and just 30 minutes on playing video games or using computers.
Dr Daniel Johnson from Queensland University of Technology, one of the study authors, said that television viewing is a passive activity while playing games that are interactive is good for a child. Research has shown that playing these games can improve self-esteem, cognitive skills and in some cases, physical activity, he added.
"There is a lot of negative press about gaming and that's not well-supported. Where there is a negative effect, research shows it's on the minority of people," he said. "Video games are a mainstream pastime. More than 92 per cent of Australian homes have at least one device for playing videogames."
A recent report said that active video games can increase physical activity in children living in the cities leading to better weight management.
"Emerging research has shown that active video games such as Nintendo Wii, Sony PlayStation Move, and the XBOX Kinect can be used to motivate young children to exercise and be more active outside of the game setting," Johnson added.
Dr Penny Sweetser, also from Queensland University of Technology, said that playing video games and watching TV aren't the same and that screen time guidelines for children need to be divided into two categories: active and passive.
However, not all games are suitable for children and parents must ensure that children play video games in moderation.
"Clearly, certain forms of media such as violent video games are not appropriate for children, and games should be played in moderation," Sweetser said in a news release.
According to estimates, children in the U.S., spend about 4.5 hours on watching television and more than an hour playing video games.
Published by Medicaldaily.com