Video Surfaces Of Rat Eating Off Subway Restaurant Counter [VIDEO]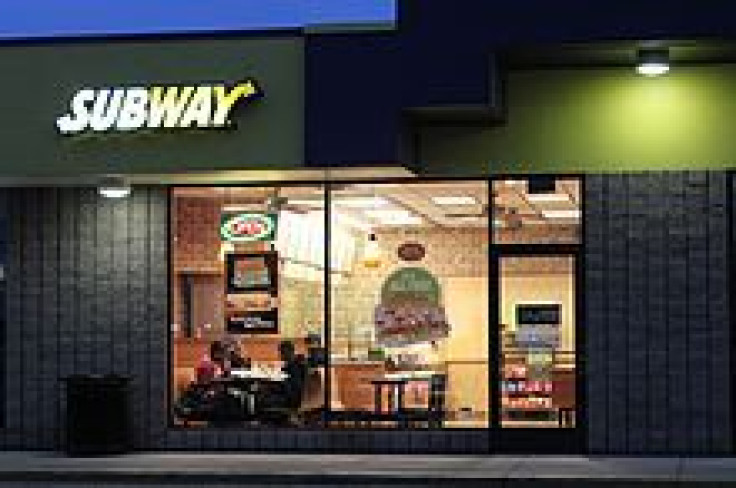 A disturbing YouTube video has gone viral featuring a large rat eating directly off the counter of a Subway restaurant. The sandwich shop chain has not yet commented on the matter and it is unclear at which establishment the incident took place.
The video is making its way around the Internet the same day Taco Bell representatives announced their decision to fire an employee who took a similarly unsettling photo of him licking a stack of taco shells.
A statement on the fast food chains Facebook page said, "We have strict food handling procedures and zero tolerance for any violations. We believe this is a prank and the food was not served to customers. We are conducting an investigation and will be taking swift action against those involved."
Published by Medicaldaily.com