Visual Attention Tests May Spot Dyslexia Before Reading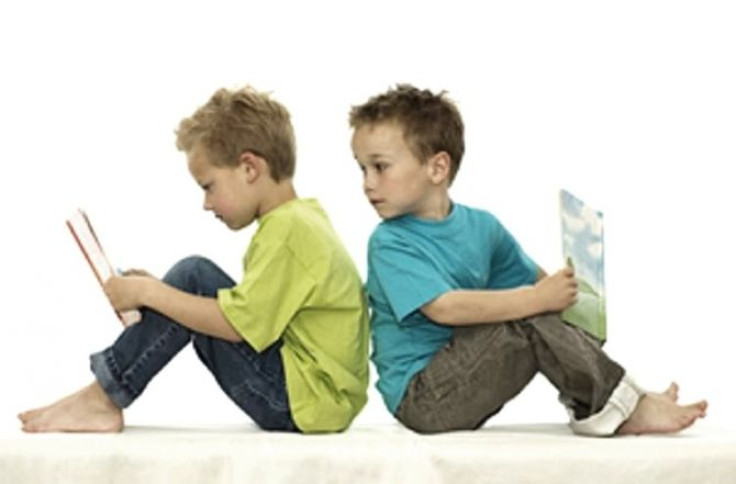 New findings suggest that signs of dyslexia, a developmental disorder that usually isn't diagnosed until elementary school that makes recognizing processing words and symbols difficult, may begin even before the child starts to read.
Co-author Andrea Facoetti, assistant professor of psychology at the University of Padova said while it is accepted that reading disorders arise from a spoken language problem, the latest findings suggest that visual attention is plays a critical role in learning to read, and therefore may be more foretelling of potential reading disorders.
"Visual attention deficits are surprisingly way more predictive of future reading disorders than are language abilities at the pre-reading stage," Facoetti said in a statement released on Thursday.
According to the latest statistics from the National Institutes of Health, dyslexia is the most common cause of reading and writing difficulties and it is estimated that up to 15 percent of the population may have dyslexia.
Scientists studied 96 Italian children for three years between kindergarten to second grade, and found that children who had trouble making out certain symbols within patterns and sentences had a harder time reading later on.
Facoetti explains because the ability to filter out relevant versus irrelevant information and recognize certain visual information amid distractions is crucial in isolating single letters or syllables in words to translate into speech, he believes that treatment and early identification should take into account such visual information cues, like simple visual-attention tasks.
"This is a radical change to the theoretical framework explaining dyslexia," Facoetti said. "It forces us to rewrite what is known about the disorder and to change rehabilitation treatments in order to reduce its impact."
Facoetti believes that by applying the latest findings to treatment and identification of dyslexia would dramatically reduce the reading disorder, improve quality of life for dyslexia patients and decrease governmental costs.
However critics say that the Italian study might not translate to U.S. children because the orthography, or the relationship between sounds and spelling, is more complicated in the English language.
"I would caution that the study was conducted on Italian children," Hines told ABC News. "The prevalence of dyslexia in Italy is lower than in the U.S."
Published by Medicaldaily.com