Vitamin B12 May Significantly Enhance Standard Hepatitis C Treatment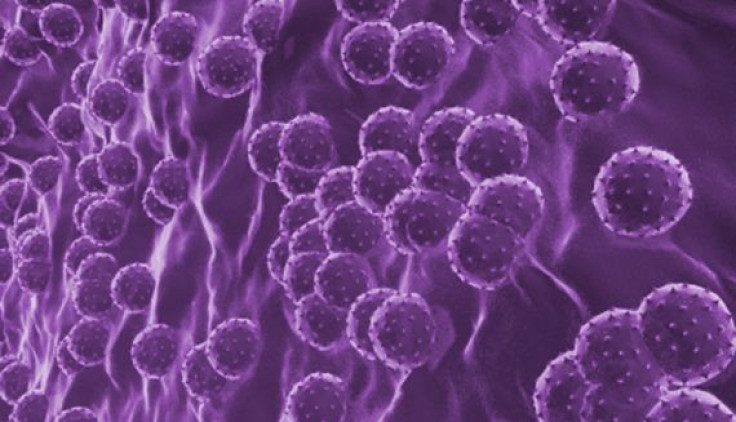 Adding Vitamin B12 to hepatitis C virus treatments significantly improved the body's ability to keep the virus at bay, according to a new study.
The new study, published online in the journal Gut, found that the effects of B12 were particularly strong in patients whose infections had become difficult to treat.
Previous research found that vitamin B12 may play a role in suppressing the disease, and researchers from the latest study wanted to see if adding the vitamin to standard treatment would make a difference in treating HCV.
The new study included 94 patients with HCV infection, and researchers randomly assigned them to standard treatment or standard treatment plus vitamin B12 for either 24 or 48 weeks, depending on which of the three HCV strains patients were infected with.
Researchers assessed each participant's body's ability to clear the virus three times throughout the study, and found that while there was no difference between the two treatment approaches at week 4, there were significant differences in response at all the other assessment times.
The effects of vitamin B12 seemed to be significantly greater among patients who carried the particularly hard to treat type 1 strain and those with high levels of infection.
Stopping the infection is crucial. Between 60 to 80 percent of patients who contract the viral liver infection will go on to develop chronic hepatitis, and roughly a third of them will progress to cirrhosis and terminal liver disease, researchers said.
While standard treatment with interferon (peg IFN) and ribavirin cleared the virus in about half of patients infected with genotype 1 HCV and 80% of those infected with genotypes 2 or 3, standard treatment dialed to clear the virus in about half of all those infected. Infection typically returns after treatment stops.
However, adding vitamin B12 to the therapy appeared to have strengthened the rate of sustained viral response by 34%, according to the study.
Researchers said that although the new generation of antiviral drugs shows promising results, the new drugs are costly and have the potential to make treatment even more difficult, with some experts also questioning their effectiveness.
Scientists concluded until there is clear evidence to indicate that the new generation antiviral therapies work, standard treatment plus vitamin B12 should be considered by health care providers as a safe and inexpensive alternative to treating the virus, especially for patients who carry a strain of the virus that is hard to treat.
"This strategy would be especially useful in those countries where, owing to limited economic means, the new generation antiviral therapies cannot be given in routine practice," researchers wrote.
Published by Medicaldaily.com