Vitamin D Deficiency In Pregnancy: Customized Supplements May Be Beneficial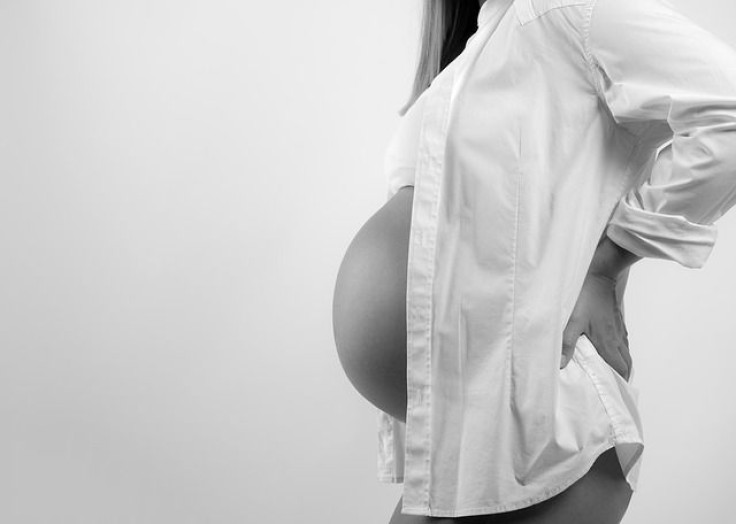 Vitamin D deficiency is very common, especially in pregnant women. A new study from researchers in the U.K. has found that females who are due to give birth over the winter may need to take stronger vitamin D supplements.
According to the research, individualized supplement doses could benefit pregnant women best and protect them from being deficient in the crucial supplement. Not enough vitamin D has the potential to harm maternal health, fetal development and the child's long-term skeletal health.
Researchers carried out a multi-center, double-blind, randomized, placebo-controlled trial of vitamin D supplementation in 829 pregnant women. Some participants were given a 1000 IU/day dose of a vitamin D3 supplement beginning at 12-week gestation, while the rest got a placebo.
Researchers found that women who delivered in the summer had higher vitamin D levels early in pregnancy, and they also tended to have higher levels of the supplement in their blood. Women who consistently took the supplement also had higher levels of vitamin D, compared to the participants who did not.
"It is critical for pregnant women to have sufficient levels of vitamin D for the health of their baby," said one of the study's authors, Nicholas C. Harvey, according to Medical Xpress. "Our study findings suggest that in order to optimize vitamin D concentrations through pregnancy, the supplemental dose given may need to be tailored to a woman's individual circumstances, such as the anticipated season of delivery."
Vitamin D can be naturally produced in the skin after exposure to sunlight, and people also obtain smaller amounts of the vitamin through certain foods.
Source: Moon RJ, Harvey NC, Cooper C, D'Angelo S, Crozier SR, Inskip HM, et al. Determinants of the Maternal 25-hydroxyvitamin D Response to Vitamin D Supplementation During Pregnancy. Journal of Clinical Endocrinology & Metabolism . 2016.
Read more:
Stay Young: Vitamin D Could Slow Aging, Prevent Disease
Obese Pregnant Women With Poor Diets May Worsen The Childhood Obesity Epidemic: Study
Published by Medicaldaily.com