Vitamin D Will Not Help Fight or Prevent Your Cold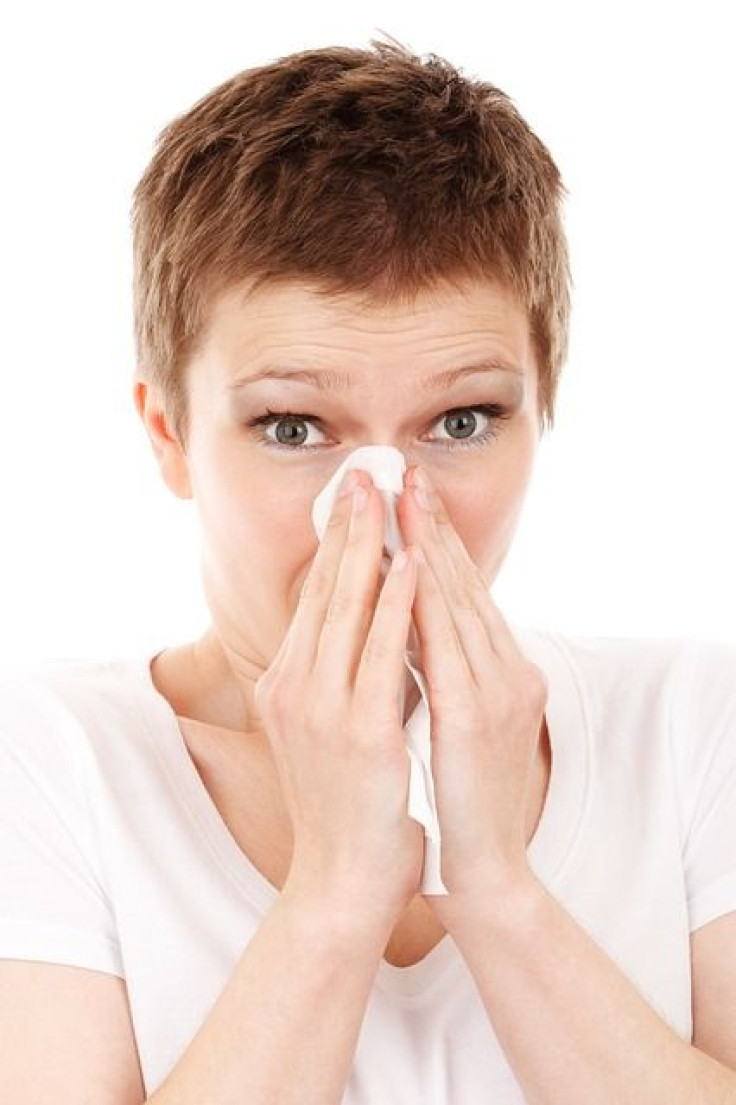 Vitamin D pills may not be keeping you away from cold, says a new study.
Researchers from New Zealand found no difference in the either incidence or severity in people who were given vitamin D supplements and those who were kept on placebos. "In the population we studied, we can be very confident that it has no effect on prevention or severity (of colds)," lead author Dr. David Murdoch, from the University of Otago in Christchurch told Reuters Health.
The study included 322 men and women from Christchurch, New Zealand. Participants either got a Vitamin D supplement (starting from 200,000 IU oral vitamin D3, then 200,000 IU 1 month later followed by 100,000 IU per month afterward) or were kept on placebo. The study lasted 18 months from February 2010 to November 2011.
The vitamin D group had an average of 3.7 colds per person during the study period while those on placebo had about 3.8 colds on an average.
"The main finding from this study is that a monthly dose of 100,000 IU of vitamin D3 in healthy adults did not significantly reduce the incidence or severity of Upper Respiratory Tract Infections. This result remained unchanged when the analysis included winter season or baseline 25-OHD levels," the authors wrote.
The sunshine vitamin has been linked to many health benefits. An earlier study has shown that a high intake of vitamin D cut the risk of fractures in older adults. Murdoch told Reuters Health that the so far extra vitamin D has only found to be helpful in maintaining bone health.
"I'd be hard pressed to imagine that there's something you can take that would prevent the common cold, and I have not seen any well-designed randomized trials for any of the over-the-counter cold preventers," said Dr. Jeffrey Linder, author of an editorial accompanying the study.
Linder added that the best strategy to avoid catching a cold is to stay away from those who have cold, wash your hands frequently, eat a healthy diet, plenty of exercise and adequate amount of rest, HealthDay reports.
The study has been published in the Journal of the American Medical Association.
Published by Medicaldaily.com