Vitamin E, Selenium Shown To Increase Risk Of Prostate Cancer; Men Using Supplements Should Stop Immediately, Experts Say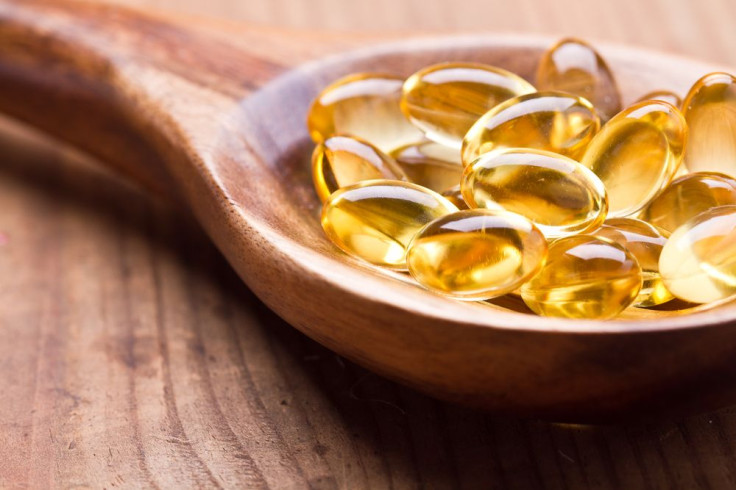 New research shows that dietary supplements containing high levels of vitamin E and selenium may increase the risk of prostate cancer, illuminating a new risk factor of the disease that kills thousands of U.S. men each year.
Dr. Alan Kristal, a researcher at the Fred Hutchinson Cancer Research Center and first author of the new study, said in a press release that the findings should also remind the public of the risks associated with high-dose supplements. "Many people think that dietary supplements are helpful or at the least innocuous. This is not true," he explained. "We know from several other studies that some high-dose dietary supplements — that is, supplements that provide far more than the daily recommended intakes of micronutrients — increase cancer risk.
"We knew this based on randomized, controlled, double-blinded studies for folate and beta carotene, and now we know it for vitamin E and selenium," he added.
The study, which is published in the Journal of the National Cancer Institute, analyzed data gathered by the Selenium and Vitamin E Cancer Prevention Trial (SELECT) — a large-scale survey that, ironically, sought to determine whether high doses of vitamin E or selenium could help reduce the risk of prostate cancer. Kristal and colleagues found that, two years after the study was shut down, those who had been given a high daily dose of vitamin E had increased their risk of prostate cancer by 17 percent.
In addition, men who entered the trial with high baseline levels of selenium nearly doubled their risk of high-grade cancer if they were given a high daily dose of selenium. "These supplements are popular — especially vitamin E — although so far no large, well-designed and well-conducted study has shown any benefits for preventing major chronic disease," Kristal told reporters. "Men using these supplements should stop, period. Neither selenium nor vitamin E supplementation confers any known benefits — only risks."
Supplements and Prostate Cancer
The Centers for Disease Control and Prevention estimates that prostate cancer kills about 30,000 Americans annually, with nearly 200,000 new cases each year. Besides skin cancer, it is the most common cancer in American males. Although few sufferers report early symptoms, signs of nascent prostate cancer include difficulties urinating and back pain.
The current study is the latest in a growing series of inquiries into supplement use in the U.S. With the public spending about $28 billion each year on multivitamins and supplements, more and more experts are charging that most of these products are a waste of money — and, possibly harmful in large doses.
"Taking a broad view of the recent scientific studies there is an emerging consistency about how we think about optimal intake of micronutrients," Kristal said. "There are optimal levels, and these are often the levels obtained from a healthful diet, but either below or above the levels there are risks."
Published by Medicaldaily.com