Vortex Ride Malfunction At NC State Fair Sends 5 To The Hospital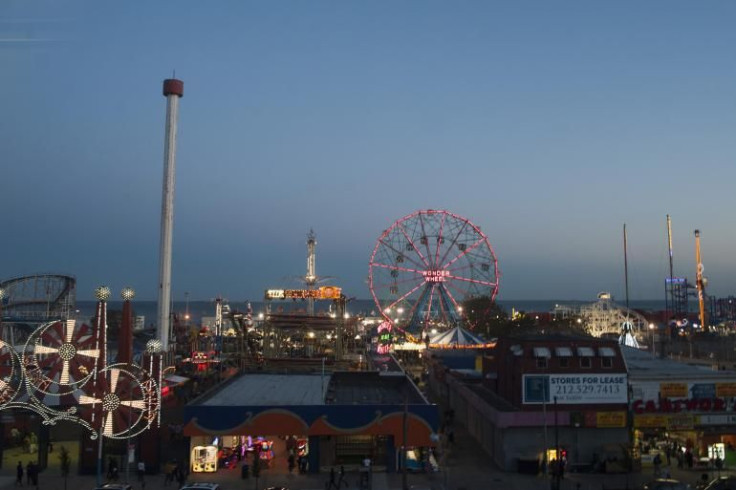 Five people ended up in a nearby hospital after a malfunction with the "Vortex" ride at the North Carolina State Fair ejected several passengers. According to Wake County Sheriff Donnie Harrison, two of the people injured were taken to WakeMed hospital with serious injuries, and a cause for the incident that occurred Thursday night has not been established.
"The ride had stopped, and they were fixing to offload when the ride started off again, but that is preliminary," Harrison told WRAL. "It is going to take quite a while to talk to all these people. It could be operator error. We don't know. We aren't going to speculate."
The "Vortex" ride, manufactured by Technical Park International of Italy and operated by Powers Great American Midways, was featured at the North Carolina State Fair for the first time this year. Officials at the fair said the accident occurred right before the fair was about to close for the night and that it would remain open on Friday.
State officials and law enforcement are currently working with witnesses and fair operators to figure out a cause for the accident. Brian Long, a representative for the North Carolina Department of Agriculture & Consumer Service, said that the ride will be thoroughly examined, and that anyone who may have saw the incident will be interviewed.
Unfortunately, this is not the first time that a tragedy has occurred at the N.C. State Fair due to faulty machinery. Three people were injured in 1998 after mechanical issues on a roller coaster caused a three-car collision. Back in 2002, a fair worker was killed after having been struck by a ride while it was in motion.
A spokesman for WakeMed, located in Raleigh, confirmed that five people involved with the accident were transported to the hospital by 9:37 p.m.; however, the severity of injuries was not given. At least two of the victims suffered serious head injuries consistent with a concussion, WNCN reports.
Published by Medicaldaily.com