Wake And Bake: Colorado's 'Bud And Breakfast' Hotel To Provide Guests With 'Humidor Smoking Room'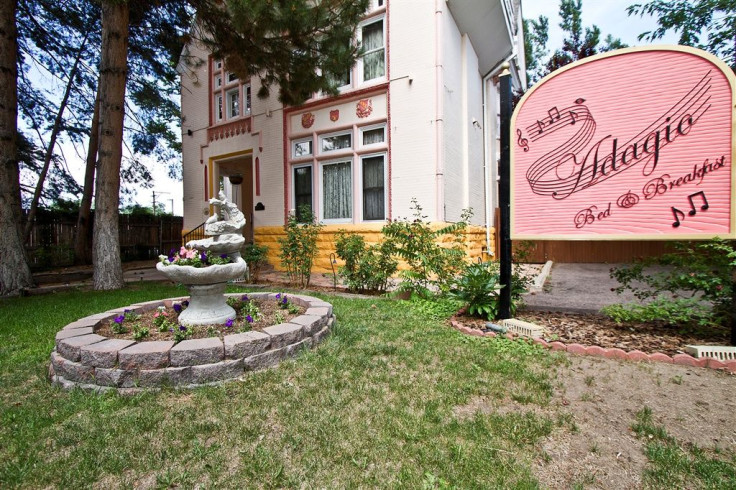 Tourists looking for marijuana-friendly accommodations in the Rocky Mountain State are in for a real pot treat in May as Denver opens its doors to the first "Bud and Breakfast" hotel. The MaryJane Group announced it will be taking over the Adagio Bed and Breakfast and will relaunch it as "the first all-inclusive Bud and Breakfast" for visitors to enjoy the marijuana lifestyle. The transformation of the traditional bed and breakfast will include guest lodgings that will undergo a themed renovation and will provide weed-themed attractions for visitors, in what management believes to be the first of its kind.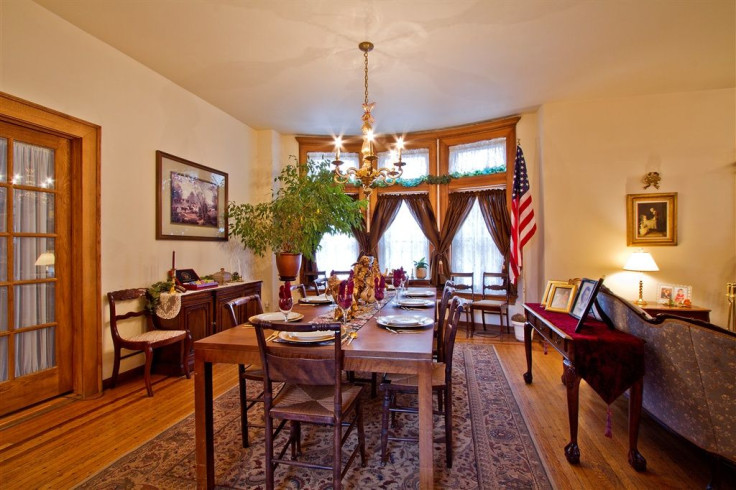 "Our concept is to provide our guests with a complete all-inclusive package where they can enjoy the marijuana lifestyle without having a care in the world," said Joel C. Schneider, president and CEO of Pladeo, in the press release. The guest package will include unlimited food, drink, and "the best marijuana and marijuana edibles Colorado has to offer." Hotel guests will also have access to an on-site chef available to prepare gourmet food cooked to order. The Bud and Breakfast will provide unlimited luxury transportation within the Denver city limits with 24-hour security.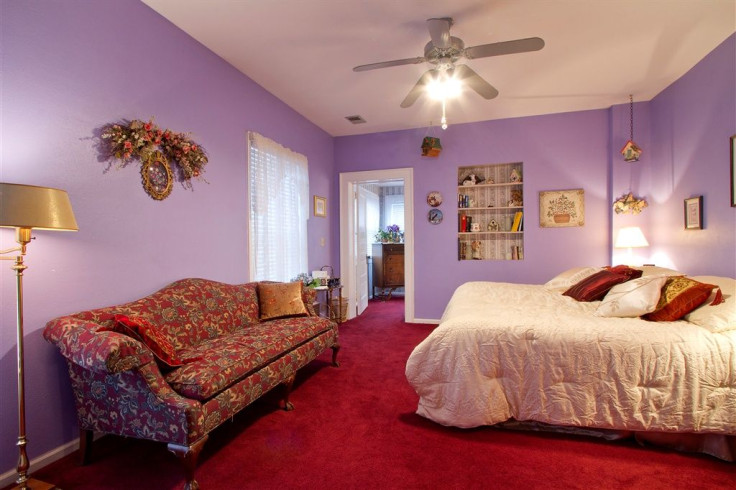 When the previous owner of the Adagio Bed and Breakfast, Helen Strader, ran the hotel, she was flexible when it came to marijuana smoking. "She allowed it to be 420 friendly but all of the smoking was done outside the premises and she didn't advertise it," said Dawn Schiermeyer, the new director of lodging at the property, to ABC News. This has made the transition easier for Schiermeyer since so many people are aware of it, but she wants to modernize the space to attract a younger crowd.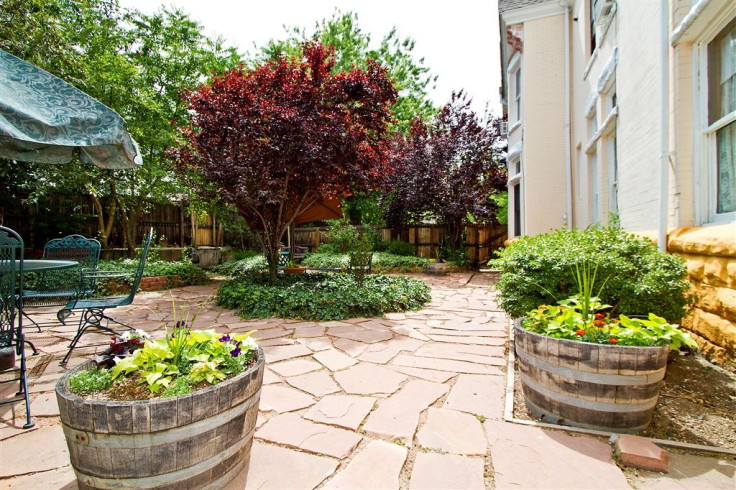 Currently, there have been several other marijuana-welcoming accommodations to open their doors in the Denver area, but they still do not allow indoor smoking, something Schiermeyer's hotel will offer to all guests. "The Adagio is our pilot project in the marijuana-friendly lodging industry. If our concept is successful, we intend to expand through the leasing or acquisition of additional inns and Bed and Breakfast establishments," she said.
Published by Medicaldaily.com