Wal-Mart, Humana Reward Healthy Food Purchases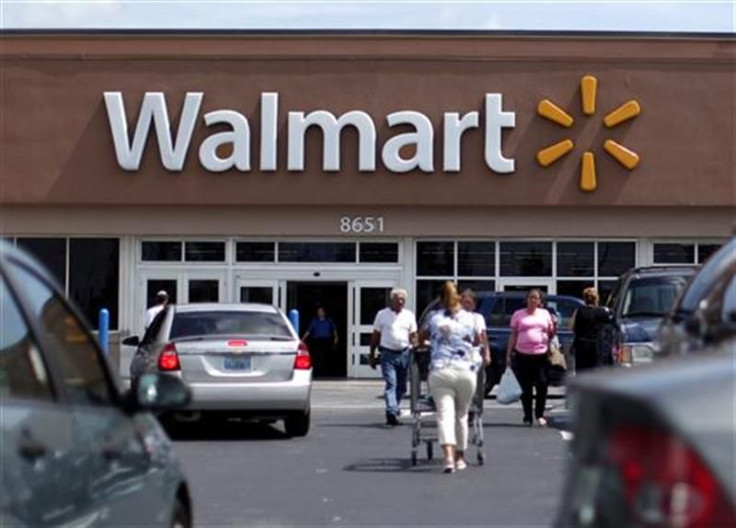 Wal-Mart Stores Inc, the world's largest retailer, is joining with healthcare insurer Humana Inc to trim the cost of healthy foods for some customers.
More than 1 million members of Humana's healthy rewards program will get a 5 percent credit on about 1,300 healthy food items at U.S. Walmart stores starting on October 15, the companies said. The credit can be used against future Walmart purchases.
"One of the biggest barriers to healthy nutrition is cost," said Dr. John Agwunobi, president of health and wellness at Walmart.
Walmart, the largest U.S. food retailer, is striving to improve the nutritional value of the food it sells. Food accounts for more than half of Walmart's annual sales, and its clout in the U.S. market means that changes at its stores can influence other supermarket chains such as Kroger Co and Safeway Inc.
Walmart's products eligible for the credit include fresh fruits, vegetables, lean cuts of meat, skim milk, brown rice and packaged goods, the company said. The program works with a HumanaVitality card provided to members of Humana's rewards unit who receive points for meeting health goals.
In January 2011, Wal-Mart unveiled plans for its healthy food program with first lady Michelle Obama, which includes using a "Great For You" icon on certain items.
The emphasis on nutrition comes as the United States is facing soaring obesity rates. A study released on Tuesday predicted that half of U.S. adults will be obese by 2030 unless they change their ways. Obesity contributes to numerous diseases, such as diabetes and certain cancers.
@ 2012 Thomson Reuters. All rights reserved.