Wal-Mart to stop healthcare benefits for some part-time workers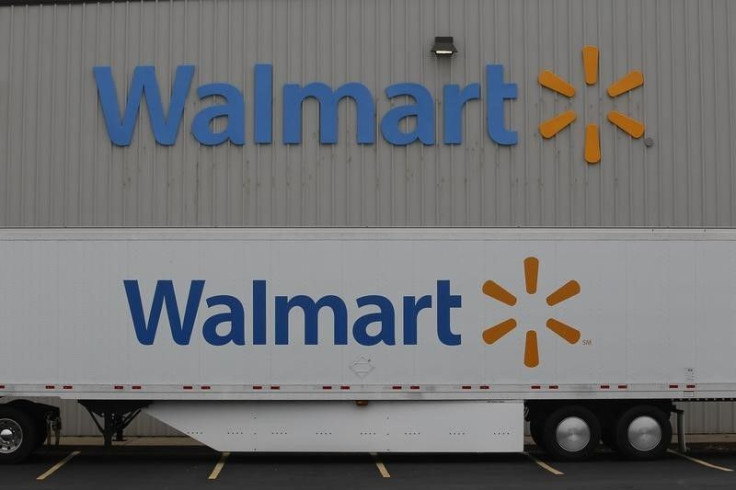 (Reuters) - Wal-Mart Stores Inc, the biggest private sector employer in the United States, said on Tuesday it would no longer provide health benefits to some of its U.S. part-time workers due to ballooning healthcare costs.
The company it would stop health benefits for part-time employees who work less than 30 hours a week.
The move is expected to impact about 2 percent of the company's workforce, Wal-Mart said in a blog post.
"Like every company, Wal-Mart continues to face rising health care costs," Sally Welborn, the company's senior vice president of global benefits wrote in the post.
"This year, the expenses were significant and led us to make some tough decisions as we begin our annual enrollment," she said.
Wal-Mart cut its full-year profit forecast in August, citing higher employee benefit costs, among other things.
The company said then that it expected to spend $500 million on U.S. healthcare this year, up from $330 million estimated in February, as enrollments and medical costs rise.
On Tuesday, Wal-Mart said it would increase premiums for all of its U.S. employees in 2015.
Premiums will increase by $3.50, to $21.90 per pay period for the most popular and lowest-cost employee-only plan, Wal-Mart said.
The company said it was changing some eligibility terms for part-time workers working more than 30 hours a week. It did not provide details on what those changes would be. Wal-Mart has nearly 2.2 million worldwide, including 1.3 million in the United States. The company's shares were little changed at $77.40 in late morning trading on the New York Stock Exchange.
(Reporting by Siddharth Cavale in Bangalore; Editing by Ted Kerr)
Published by Medicaldaily.com