Walgreens Prepares to Part Ways with Express Scripts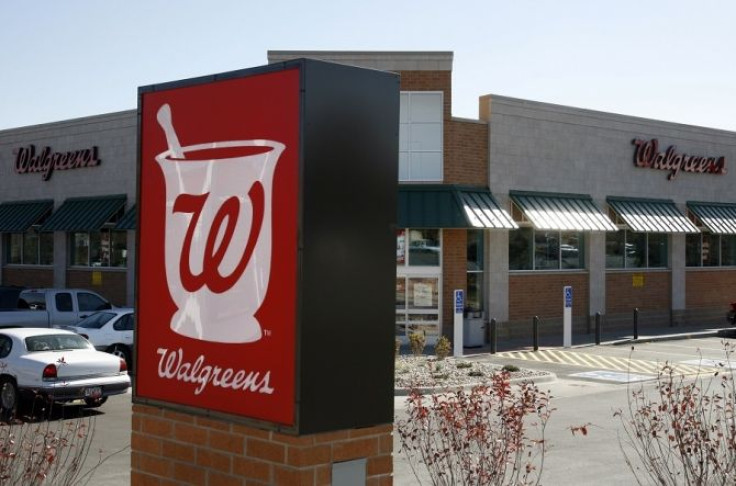 Walgreens unveiled a plan to help patients covered by an Express Scripts pharmacy network either continue to use Walgreens or make a smooth transition to another pharmacy.
The move comes as Express Scripts prepares to cease in-network coverage of prescriptions filled at Walgreens starting with the new year after unsuccessful attempts to extend the partnership.
The Walgreens Patient Transition Plan for Express Scripts members is designed to help patients during this transition period and includes a special discount during January on the annual membership fee for the Walgreens Prescription Savings Club. The plan also includes communications with employers and health plans to help them inform their members of the Express Scripts situation and their choices.
"In recent days, we are hearing more and more from our customers and patients that they are upset about losing access to Walgreens pharmacies as a result of Express Scripts' actions," said Walgreens President and CEO Greg Wasson.
"Our pharmacy patients have come to depend on their longstanding, personal relationships with their trusted Walgreens pharmacists, and they don't want to give that up. Because of the trust they have in their Walgreens pharmacist, many patients are asking us about ways that they can continue accessing our pharmacy, health and wellness services. As a result, we are undertaking a comprehensive plan to continue serving our patients when possible, and in other cases help them make a smooth transition and minimize the disruption and inconvenience they may face."
Express Scripts has insisted they are open to a continued partnership with Walgreens under the right agreement.
"As always, we are open to having them in our network at rates and terms that are right for our clients," said Express Scripts spokesman Thom Gross.
Published by Medicaldaily.com