Walking Lowers Stroke Risk in Women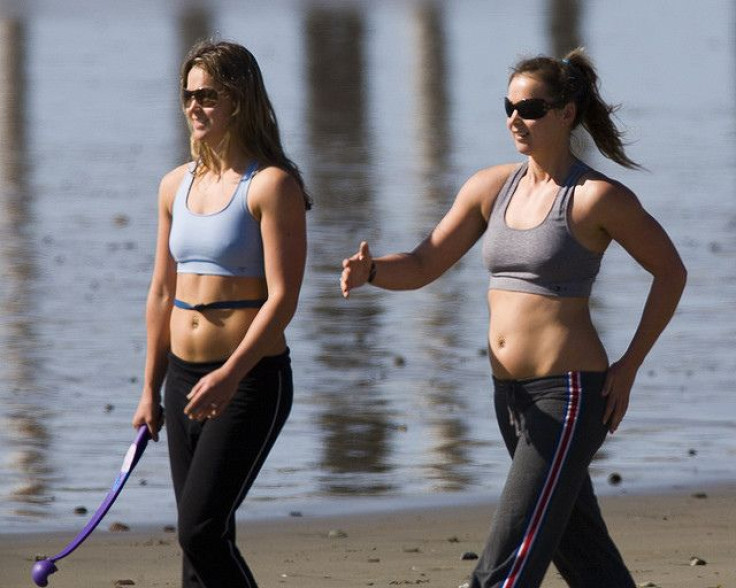 Walking at least three hours per week can help women lower risk of stroke.
"The message for the general population remains similar: regularly engaging in moderate recreational activity is good for your health," the lead author of the study José María Huerta of the Murcia Regional Health Authority in Spain told Reuters Health.
A recent study has pointed out that more young Americans are suffering from stroke now than before. Between 1993 and 2005, incidence of stroke doubled in people who were less than 50 years of age. According to Centers for Disease Control and Prevention, someone in the U.S. has a stroke every 40 seconds and every four minutes someone dies of stroke.
The study included a total of 13,576 men and 19,416 women aged 29 to 69 who were part of the European Prospective Investigation into Cancer and Nutrition cohort in Spain. Participants filled a questionnaire about the number of hours they spent on physical activities. Researchers found an inverse association between physical activity and cardiovascular problems in women, but not in men.
Study results showed that women who walked for 3.5 hours or more per week had lower risk of stroke.
The study is published in the journal Stroke.
CDC recommends at least 150 minutes of moderate intensity physical activity every week.
Stroke occurs when the blood supply to a part of the brain is suddenly interrupted or when a blood vessel in the brain bursts, spilling blood into the spaces surrounding brain cells. Sudden dizziness, numbness or weaknesses especially on one side of the body, loss of balance are common symptoms of stroke.
Previous research published in the journal Stroke found that lowering sodium intake can help people reduce risk of stroke. Another study found that swapping full fat dairy products with low fat ones can reduce risk of stroke.
Published by Medicaldaily.com