Watch Your Salt Intake: Excessive Sodium Increases Atherosclerosis Risk Even With Normal BP
Health experts have warned people to watch out for salt intake citing the potential health issues associated with it. A new study suggests excessive use of salt may increase the risk of atherosclerosis even in people with normal blood pressure.
What is atherosclerosis?
Atherosclerosis is a condition that causes thickening or hardening of the arteries due to a buildup of plaque in the inner lining of an artery.
The plaque leads to the narrowing of arteries and reduces the supply of oxygen-rich blood to tissues. Atherosclerosis is often considered a heart problem, but the condition can affect arteries anywhere in the body, including the brain, arms, legs, pelvis and kidneys.
Atherosclerosis can cause complications such as heart attack, stroke, vascular dementia, erectile dysfunction or limb loss.
The common risk factors include high cholesterol and triglyceride levels, high blood pressure, smoking, diabetes, obesity, physical inactivity and consumption of saturated fats.
What does the new study say?
The link between excessive salt intake and hypertension was long established but the role salt plays in atherosclerosis was not examined, prompting researchers to conduct a study in the area.
"Hardly anyone looks at changes in the arteries' calcification, the atherosclerotic plaques, and the association with salt intake. We had this exclusive data from our cohort, so we wanted to use it to close this knowledge gap," Jonas Wuopio, the first author of the study told Medscape.
Researchers evaluated 10,788 adults, aged 50 to 64 years, for the calcium deposits in their arteries using coronary computed tomography angiography (CCTA) scan. The sodium intake of the participants was also measured.
The study found that with each 1,000-milligram rise in sodium excretion, there was a 9% increased occurrence of carotid plaque and a 17% increase in coronary artery stenosis. The participants with the lowest levels of sodium excretion had the lowest occurrence of both coronary and carotid atherosclerosis.
"Our study is confirming that excess salt is not a good thing, but the fact that it is linked to atherosclerosis, even in the absence of hypertension, was a bit of a surprise," Wuopio said.
The researcher said people should follow the recommendations of the World Health Organization and other medical societies even when their blood pressure is normal.
What does WHO recommend?
The agency recommends the use of fewer than five grams of salt per day. However, the global average salt intake is estimated to be 10.8 grams daily, more than double the recommended limits.
According to a report by WHO, if we manage to reduce salt intake globally, we could save an estimated seven million lives by 2030. The agency's global report on sodium intake reduction indicates that the world is still far behind in reaching its target of reducing sodium intake by 30% by 2025.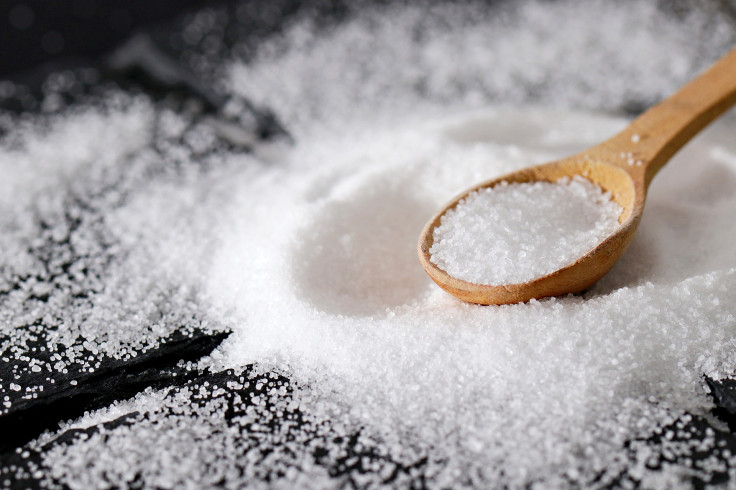 Published by Medicaldaily.com