Wayne Brady Opens Up About His Battle With Depression, Pushes People To Take Action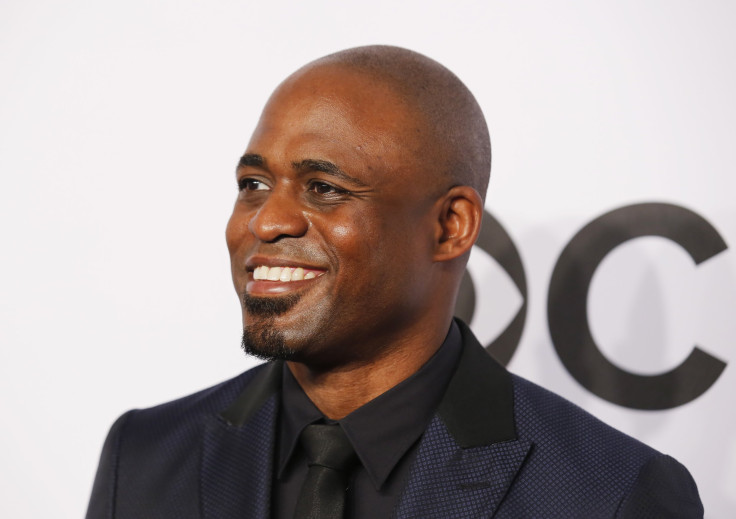 Comedian Wayne Brady — the star of Let's Make a Deal and Whose Line Is It Anyway? — is aware there is a double standard in Hollywood when it comes to depression. No actor wants to admit they're in so much pain for fear of being labeled dramatic or crazy. And yet, depression is as real in Hollywood as it is in any place in the world. Knowing this, and knowing unhappiness is only resolved when a person is proactive, Brady opened up to Entertainment Tonight's Nischelle Turner about his own battle with depression.
"Some days you don't want to move. You can't move in the darkness," Brady explained to Turner. "You're just, you know what, I'm going to sit right here and I'm going to wallow in this. And as much as it hurts, I'm just going to sit right here because I am that horrible of a person." Though Brady struggled with unexplained anger for a long time, ultimately getting divorced from his wife in 2006, he didn't "bottom out" until his 42nd birthday last June.
This birthday marked the beginning of the comedian's recovery. Then, when news of fellow comedian Robin Williams's suicide broke, Brady took it especially hard. The more he learned about depression, reading up on the illness and its available treatments, the more he realized these secrets kill. Now, he's resided to be more open, even seeking therapy. "Just to admit that you are feeling this way is a huge step," he said. "To claim that, to say, 'Why do I feel dark? Why do I feel unhappy? Let me do something about this.'"
Watch Brady's sit-down with ET in the video below.
Published by Medicaldaily.com