A Wedding For The Girl: Dying Father Walks His 11-Year-Old Girl Down The 'Aisle'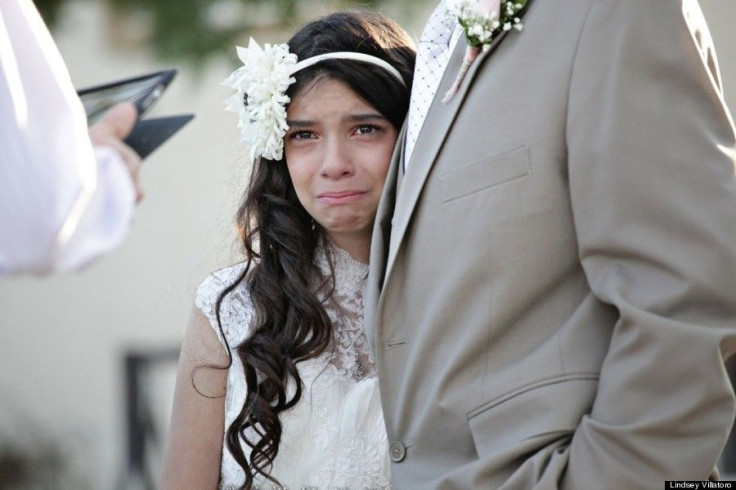 For many little girls, the dream of walking down the aisle with their fathers is something they look forward to their whole lives. For 11-year-old Josie Zetz, that dream will never become a reality. Her father, Jim Zetz, 62, is suffering from pancreatic cancer and may not be able to experience this day with her in the future.
To symbolically celebrate the big day that may never be, Zetz and his wife, Grace, teamed up with Lindsey Villatoro, a photographer and founder of Love Song Photography, to create the idea for "a wedding for the girl." Villatoro has previously worked with terminally ill patients. She documents their journey and how they spend their final days. It was because of her previous work that she decided to honor the Zetz family with this "wedding."
"I try to really showcase the person for who they are and not the illness," she told The Huffington Post.
After Villatoro first thought up the idea for "wedding for the girl," she began posting on her website asking for donations to make Josie's last birthday with her father a memorable one. The "wedding" was decorated with flowers, had desserts, and ended with a promise ring that Jim gave to his daughter. Josie also wore a dress from L.A. Fashion week as she walked down the aisle.
"They want to get his story out, to let people know Jim and to feel a part of his family," Villatoro told The Huffington Post, "There is going to come a day very soon when he's not here. So for everyone to see those moments inside their family and connect with them is a really big thing for them."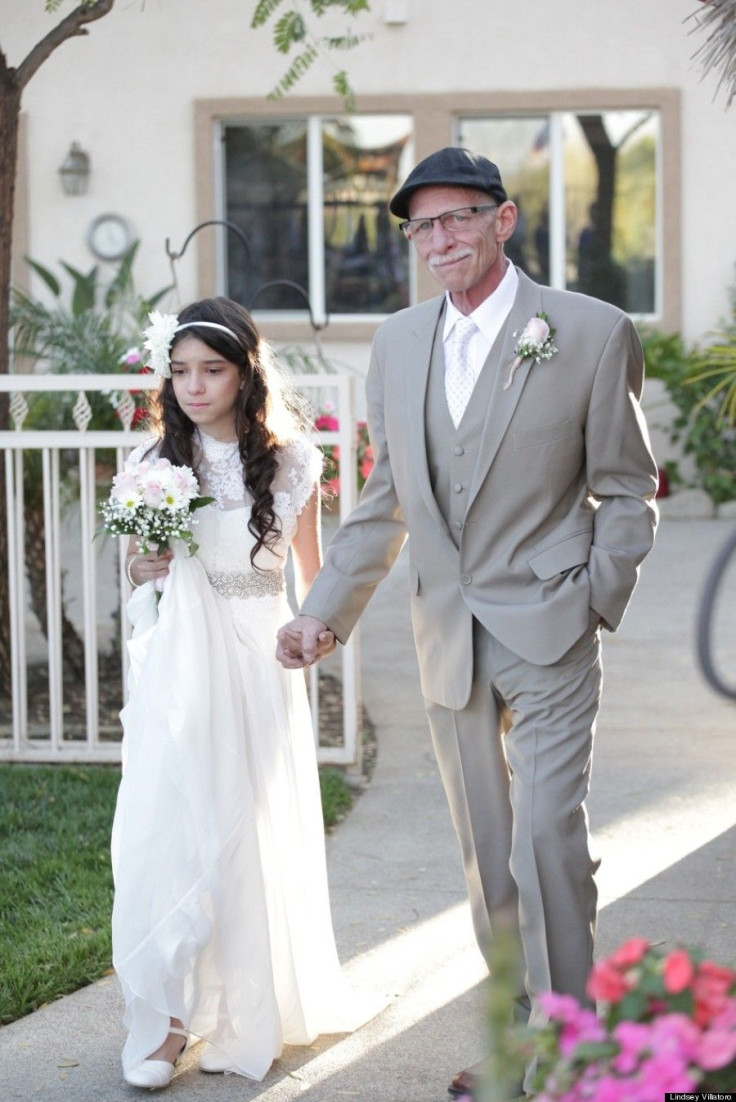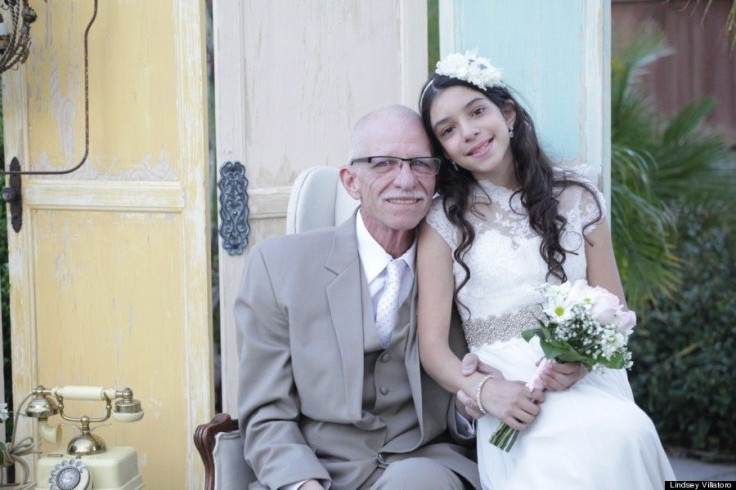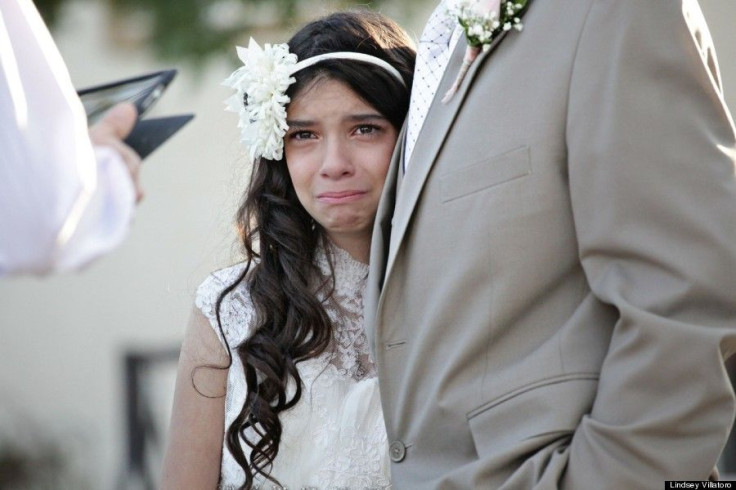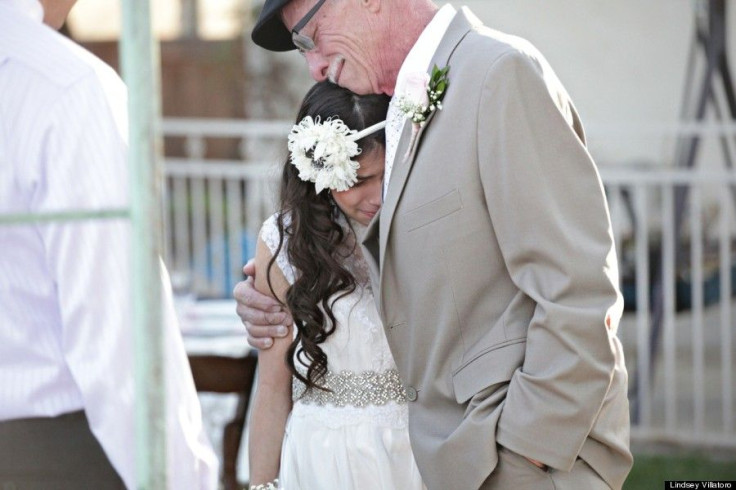 Walk me down the Aisle Daddy from Lindsey Natzic Villatoro on Vimeo.
Published by Medicaldaily.com