Weight Linked to Prostate Cancer Mortality Risk: Patients With Higher BMIs Are More Likely To Die From The Disease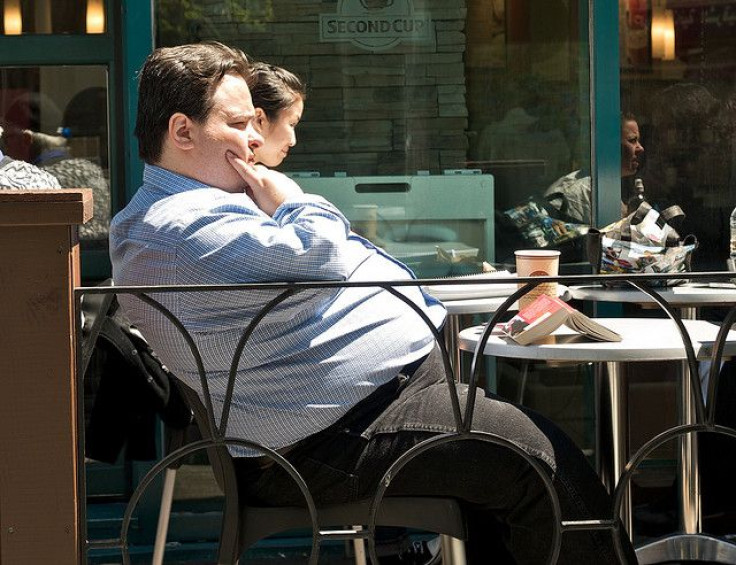 Prostate cancer mortality may be influenced by the patient's weight at the time of diagnosis, according to a new study. Researchers at the Kaiser Permanente Southern California's Department of Research & Evaluation have determined that men who are overweight or obese are significantly more likely to die from the disease compared to peers of healthy weight. The findings illuminate new possible ways of controlling the mortality of the cancer that currently kills upwards of 25,000 Americans every year.
Published in the journal Obesity Research and Clinical Practice, the new study sought to quantify the influence of excessive weight on prostate cancer mortality. While the link has been explored in a similar capacity in the past, the current study is among the first to derive the subjects' body mass index (BMI) from medical records rather than self-reported weight. According to lead author Reina Haque, the findings suggest that the relationship is of greater significance than previously thought.
"We found among patients undergoing surgical treatment for prostate cancer, weight at time of diagnosis is more strongly correlated with prostate cancer survival than many other factors researchers have studied in the past, including some prostate cancer treatments," she said in a press release. "Moving forward, we are hoping future studies will examine the effect of weight loss and other lifestyle modifications on prostate cancer mortality."
To investigate the influence of weight on mortality, the researchers surveyed 751 prostate cancer patients who underwent radical prostatectomy – a procedure that removes the prostate and some of the tissue around it. After calculating each subjects' BMI, Haque and her team used the Gleason Index to estimate the aggressiveness of each tumor.
The researchers found that the patients who died from the disease were 50 percent more likely to be obese or overweight compared to patients who survived the cancer. The link persisted when the team controlled for other clinical factors known to influence mortality. Further analysis indicated that the influence of weight was stronger in patients with more aggressive types of prostate cancer.
While the findings suggest new ways of lowering prostate cancer mortality, more research is needed to determine whether the link applies for all patients. Future studies could also reveal specific lifestyle changes and dietary adjustments associated with lowered mortality.
Source: Association of body mass index and prostate cancer mortality. Reina Haque, Stephen K. Van Den Eeden, Lauren P. Wallner, Kathryn Richert-Boe, Bhaskar Kallakury, Renyi Wang, Sheila Weinmann. Obesity Research & Clinical Practice - 06 August 2013 (10.1016/j.orcp.2013.06.002)
Published by Medicaldaily.com