Weight Loss-linked Hormone Can be Delivered Orally: Study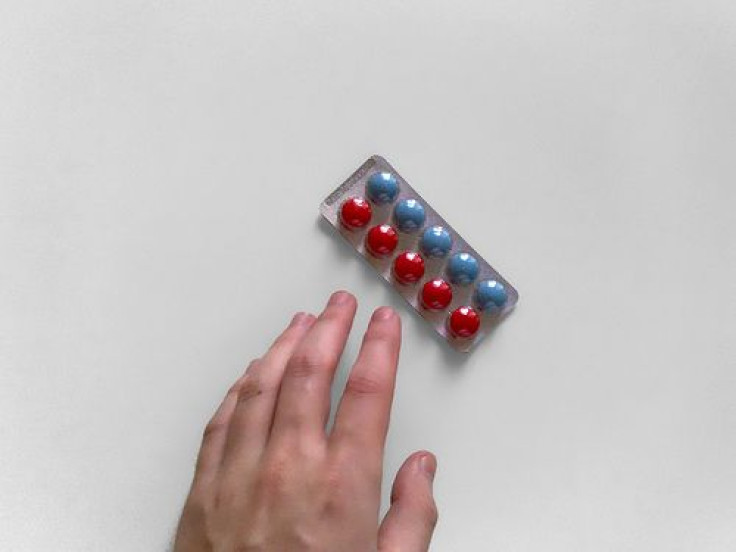 In findings which may aid in medical weight loss treatments, researchers have found that a critical hormone linked to feeling "full" after eating can be delivered into the blood stream orally.
Syracuse University researchers led by Robert Doyle, PhD, and a team from Murdoch University Australia have found a method to deliver the human hormone PYY to the body's system that regulates energy and appetite.
The research was published in the American Chemical Society's journal, Medicinal Chemistry.
Previous studies have found that PYY given intravenously to obese and non-obese individuals increased the serum level of the hormone and lowered the number of calories patients consumed. Obese individuals have lower concentration of PYY in their bloodstream.
"PYY is an appetite-suppressing hormone, but, when taken orally, the hormone is destroyed in the stomach and that which isn't destroyed has difficulty crossing into the bloodstream through the intestines, said Doyle."
In the research, Doyle and colleagues used a delivery system using the vitamin B12 which can carry substance into the bloodstream without being destroyed. The patent pending vitamin B12 system is able to pass through the digestive system with ease and carry the PYY hormone into the bloodstream.
"Phase one of this study was to show that we could deliver a clinically relevant amount of PYY into the bloodstream," said Doyle.
The researchers plan to find a way to insert the B12-PYY into such things as chewing gum or oral tablets to create a nutritional supplement to assist in weight loss.
"If we are successful, PYY-laced gum would be a natural way to help people lose weight, The PYY supplement would begin to kick in about three to four hours later, decreasing their appetite as they approach their next meal, concluded Doyle."
Published by Medicaldaily.com