Weight Watchers, Jenny Craig Rank As Top Commercial Diets With Only A Slight Edge Over Competitors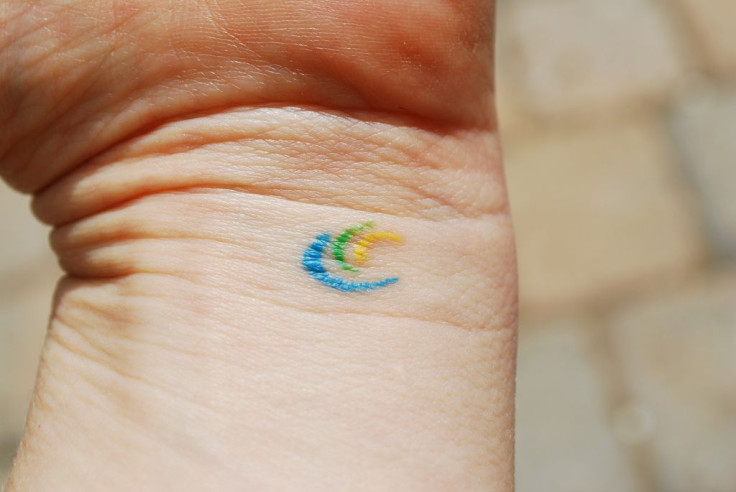 Americans, apt to shell out hundreds if not thousands of dollars on products and services aimed at personal health, are still some of the most overweight people on the planet. We fiddle with our fitness trackers, but few of us ever use them. We invest in diet plans, but quickly fall off the wagon. In search of the quick fix, our well-being turns to a matter of economics: How can I get the most for the least?
Commercial diet plans are a $40 billion-a-year industry. They entice people who lack structure in their eating habits, and whose will power crumbles at the first sight of sweets. But according to a new study published in the Annals of Internal Medicine, even the most successful plans — Weight Watchers, Jenny Craig, and Atkins — offer small percentage increases over the competitors that do little more than general wellness counseling.
"While there is more information since the first review on this topic back in 2005, there is obviously still a lot we don't know," Dr. Kimberly Gudzune, an assistant professor of medicine at Johns Hopkins University, told Medical Daily. "I hope this actually acts as an impetus for other programs to do more of these rigorous long-term trials, so that we have more options available for folks."
Hoping to add some hard data to a noisy industry of buzzwords and testimonials, Gudzune and her colleagues analyzed the results from 45 studies that randomly assigned subjects either to a weight-loss condition or not, before checking their results up to a year later. Compared to the control subjects, they found Weight Watchers participants showed 2.9 percent greater weight loss, Atkins between 0.1 and 2.9 percent, and Jenny Craig 4.9 percent greater weight loss. Nutrisystem showed 3.8 percent greater weight loss over three months' time.
Gudzune argues these results can be taken a couple different ways. On the one hand, they are the first pieces of evidence that can advocate for one program or another based solely on data. Even modest body weight declines can make for better health, both today and years from now. "In the short term, we'll see lowering of blood sugar and improvement of cholesterol profile," Gudzune said. "If you sustain that in the long term, it actually can help prevent the development of diabetes, which is, I think, a huge win for everyone."
On the other hand, the findings partially reinforce the idea that infomercial results aren't typical. What's more, many of the programs involved with the research are limited by their lack of follow-up, so the researchers couldn't investigate if people kept the weight off. Historically, this has been the dieter's greatest obstacle. In 2000, Danish researchers combed through every gold-standard study between 1931 and 1999 to gauge the long-term effects of weight loss among obese subjects. In the end, 15 percent of people managed to keep a healthy weight after 14 years of follow up.
There may be some hope. In both the Danish study and the latest at Johns Hopkins, the programs that performed the best relied on a combination of diet and group therapy. Past research has validated the idea — people lose more weight when they have a buddy. Gudzune says the moral and emotional support groups offer, combined with the accountability of regular check-ins, helps people stay on track. "They're also very structured," she said, "so it's a very clear plan of what people are doing, which I think is really important."
Source: Gudzune K, Doshi R, Mehta A, et al. Efficacy of Commercial Weight-Loss Programs: An Updated Systematic Review. Annals of Internal Medicine. 2015.
Published by Medicaldaily.com