Wendy's Removes Soda From The Kids' Menus; Step Up For Fast Food Restaurants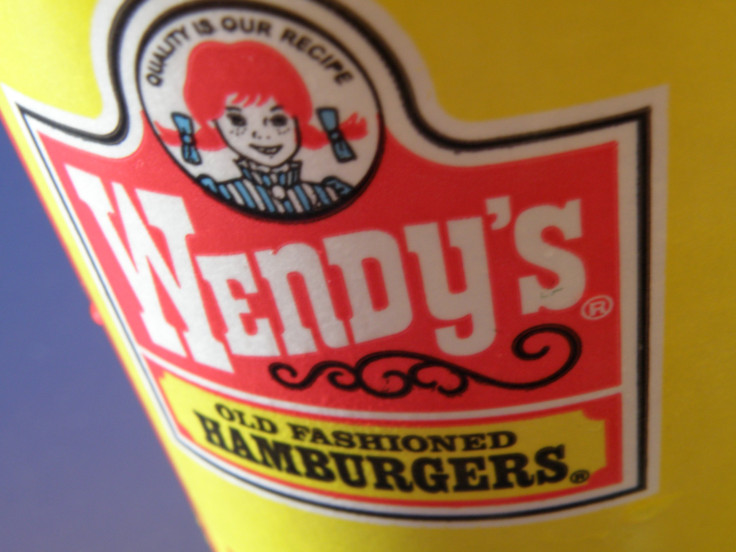 The iconic red-headed burger lover has decided to remove the soda option from kids' meal menus. Wendy's, one of the biggest fast food chains in America, listened to the petitions and has announced its decision to stop including kid-friendly liquid sugar in an effort to please shareholders.
"We applaud Wendy's for prioritizing children's health and providing more nutritious beverage options," said Interfaith Center on Corporate Responsibility member Fr. Michael Crosby of the Wisconsin/Iowa/Minnesota Coalition for Responsible Investment. "Beyond the obvious health risks for kids is the reputational risk these unhealthy drinks carry for the company. As their investors, we are pleased to see them address this important concern."
Wendy's is following in McDonald's footsteps and taking on responsibility for treating and preventing the childhood obesity epidemic. When McDonald's agreed to drop soda from its Happy Meal menus in 2013, it also formed a partnership with the Alliance for a Healthier Generation. The Golden Arches wasn't totally transparent when it made the agreement, however. The outlined agreement will go into effect this year, but it only requires the company to stop promoting images of soda as a beverage option for kids' meals. The fine print says it'll still list soda as a Happy Meal option on the menu boards.
Burger King is now the only restaurant out of the "Big 3" burger chains that still offers soda on kids' menus. Subway, Chipotle, Arby's, and Panera also stepped up their social responsibility game and have removed soda as a menu option for kids. There has been extensive research conducted on the effects soda can have on children. Drinking one sugar drink every day increases a child's risk of becoming obese by 60 percent, according to a study published in the journal Lancet.
"While parents bear most of the responsibility for feeding their children well, restaurant chains also need to do their part," Center for Science in the Public Interest's Senior Nutrition Policy Counsel Jessica Almy said in a press release. "Restaurants should not be setting parents up for a fight by bundling soda with meal options designed for kids. Wendy's is taking a responsible step forward that will improve children's health and make it easier for parents to make healthy choices for their children. We hope Burger King, Applebee's, IHOP, and other chains follow suit."
Marketing designed to target children to sell them unhealthy foods would be conflicting with a company's goal of being a part of the solution, instead of being the problem. Sugary drinks, even juice and sports drinks, are one of the biggest contributors to diabetes, heart disease, obesity, tooth decay, and other varying health problems in both children and adults. In the last 30 years, childhood obesity has more than doubled in children and tripled in adolescents. An obese child is at a significant disadvantage, and the chances of he or she becoming obese is dangerously high, according to the Centers for Disease Control and Prevention.
"Ensuring that our children can make healthy choices is an important part of raising them," MomsRising Executive Director and CEO Kristin Rowe-Finkbeiner said in the press release. "When restaurants offer up sugary drinks as the default choice, it undermines those efforts. MomsRising and its members are delighted that Wendy's is now supporting parents in encouraging children to make healthy food choices."
Published by Medicaldaily.com