West Nile Virus Outbreak In Miami-Dade County: 18 Cases Confirmed So Far
At least 18 residents of Miami-Dade County have managed to contract the West Nile virus, as per health officials.
Residents Of Miami-Dade County Contract West Nile Virus
According to the most recent update from health officials, four residents of Miami-Dade County unfortunately caught the West Nile virus, bringing the county's total to 18 cases so far this year, with the possibility of the number going much higher.
Per the same health officials, the four new cases were most likely because of local transmission. The first two cases of the virus were first reported by the Florida Department of Health back in May 9. It was quickly followed by two more cases come June 10, which were then followed by 10 more cases on June 25. Because of these cases, the county is confirmed to now be under a mosquito-borne illness alert.
According to William Petrie, who serves as the county's mosquito-control chief, the resurgence of the virus in the county is most likely because of the recent heavy rains that help mosquito populations to explode and spread disease, which is the West Nile virus in this case. Coincidentally, West Nile is also the leading cause of mosquito-borne diseases in the U.S. There are also no vaccines to help prevent it or even medications to treat it.
Per the Centers for Disease Control and Prevention (CDC), 80 percent of those that have been infected with West Nile have no symptoms that are noticeable. Thankfully, only one in about 150 infected people develop a serious, or even fatal, disease.
Following this, the CDC also stated that the best way to reduce the risk of catching the West Nile virus is by using insect repellents, as well as wearing long-sleeved shirts and long pants whenever going outside or near places with water. This should help prevent the risk of mosquito bites.
In other news, Florida also recently experienced a surge in COVID-19 cases with the state surpassing 200,000 cases. However, Florida Gov. Ron DeSantis said that the state will not be closing again.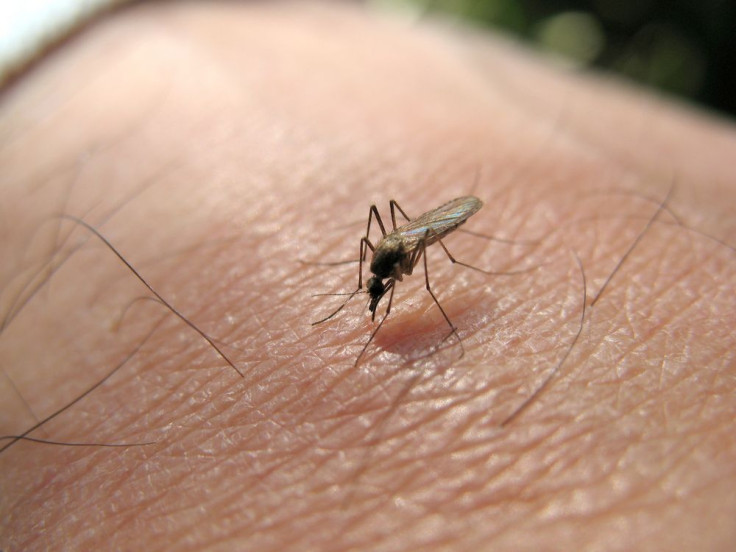 Published by Medicaldaily.com