Wham! George Michael's Car Crash In London [VIDEO]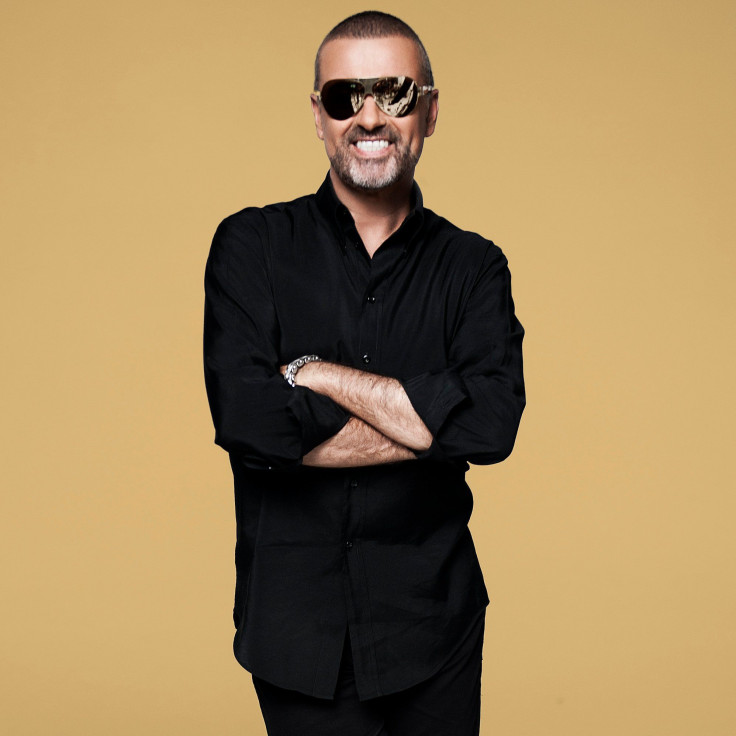 George Michael, the former Wham! singer, has been involved in a car crash in England on London's M1 highway. The accident occurred around 5:50 p.m., Thursday, the BBC reported.
The 49-year-old singer's rep, Connie Filippello, said Michael has suffered a few "superficial cuts and bruises but is fine." She added that no other vehicles or third parties were involved, though it is reported Michael was a passenger in the Range Rover that crashed.
Several reports said that Michael was airlifted to a hospital. However, a spokesperson for the ambulance service told Sky News that a different man involved in the crash was taken by air ambulance to be treated for a head injury, according to the Associated Press.
"The man who we believe to be in his 40s sustained a head injury and following treatment, stabilization and immobilization by land and air ambulance crews, he was flown to hospital for further care," ambulance spokesman Gary Sanderson said.
The circumstances of the accident are unclear, but police said that the northbound side of the motorway was closed for an hour afterwards to investigate and to allow the helicopter to land. Michael is still being treated in a specialist trauma center in London, the Daily Mail reported.
His boyfriend, Fadi Fawaz, 39, reported that Michael was "perfectly fine."
"He suffered a few bruises, but there is nothing to worry about. He's due out soon, but I don't know when. I have no idea what happened. I wasn't there," Fawaz said, speaking at Michael's home.
In 2010, Michael was sentenced to eight weeks in prison in London for crashing his car into a store while under the influence of cannabis; at that time he was banned from driving for five years.
Michael has sold more than 100 million records worldwide as of 2010. Born Georgios Kyriacos Panayiotou in London, he formed the pop duo Wham! with his school friend Andrew Ridgeley in the 1980s. He has won numerous honors and accolades, including two Grammy Awards.

Published by Medicaldaily.com