What Caused Two Maui Shark Attacks In Less Than A Week? Experts Weight In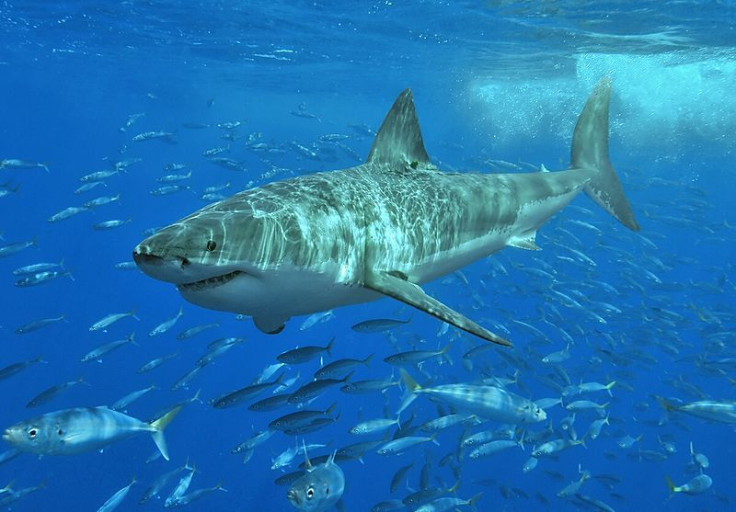 As if the beginning of Shark Week wasn't enough to keep beachgoers from getting in the water, a second Maui shark attack has been reported in less than a week. Evvone Cashman, 56, is still recovering at Maui Memorial Medical Center after the California native was bit by a shark while snorkeling in the waters of Wailea, KHON2 reported.
In addition to injuries sustained to her chin and hands, Cashman was left with a 15-inch laceration that led doctors to believe the shark was around 25 feet in length. Cashman was swimming in 10 feet of water when the incident occurred this past Wednesday.
"I got hit really hard and bit and then he let go as quickly as he bit me. And then I just started swimming to shore as fast I as I could, yelling 'help' the whole way," Cashman explained.
"He only bit once and he let go right away thank goodness and I'm grateful to God for that. My mask was gone. I think that might have been what protected my face from getting more."
On Monday July 29, Kiowa Gatewood, 19, was bit by a tiger shark while surfing off White Plains Beach in Oahu. A set of shark teeth imprints on Gatewood's surfboard are similar to the ones on his leg.
According to Waikiki Aquarium Director Dr. Andrew Rossiter, the recent shark attacks could have something to do with murky, choppy water caused by Tropical Storm Flossie. Poor vision may be causing sharks to get humans confused with prey items.
"Because there's lots of food being carried in there, so they're coming closer the shore. The water's murky, they're basically biting into anything that they sense it's not a good time to be in the water," Rossiter told KHON2.
"[Tropical storm Flossie was] carrying concentrations of fresh water in there and the sharks can sense what's in the water, so they'll be curious. The water visibility will be bad and they'll be basically testing out whatever's there and if you're in there, they'll test you out."
Published by Medicaldaily.com