What Is HMPV? Here's All About The Lesser-Known Respiratory Illness Spreading In Australia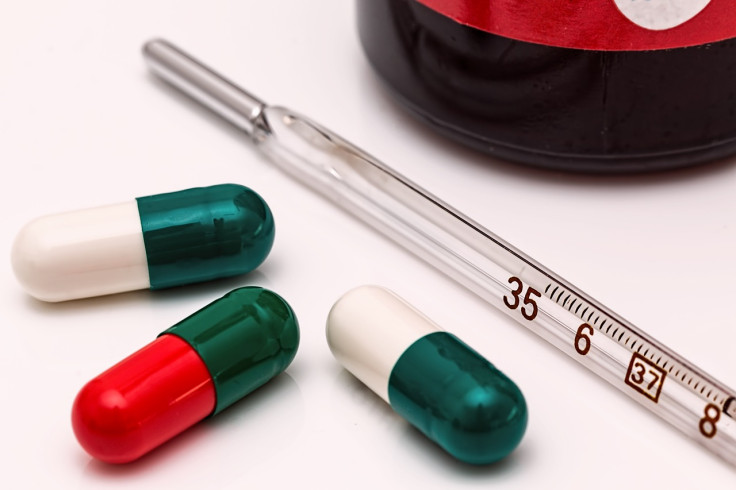 Human metapneumovirus or HMPV, a relatively new and less familiar viral disease that can potentially cause severe respiratory complications, is surging in Australia. The country's southeastern state of New South Wales has reported thousands of cases since the beginning of the month.
HMPV is most common during winter and early spring and occurs while respiratory infections such as RSV (respiratory syncytial virus that causes cold symptoms) and flu are in circulation.
The number of HMPV infections in New South Wales surged from 648 per week at the beginning of the month to 1,168 cases per week on Sept.17, health officials said.
"We usually see an increase in HMPV cases in late winter and early spring, and that's what we're seeing now, we're seeing about a doubling over the last couple of months," Professor William Rawlison, a senior medical virologist, told Sky News Australia. "The big difference is we're coming out of the COVID pandemic so for the last three years or so we've really seen very little to none. We're seeing more spread, less masks, so the spread is occurring, and this is the usual time of the year we do see hMPV, or RSV and other respiratory viruses."
HMPV, which can cause upper and lower respiratory disease in people, was first identified in 2001. The infection is usually mild and the symptoms are similar to a cold in most cases. However, the disease may progress to bronchitis or pneumonia and create complications in young children, especially when they get the infection for the first time.
Around 5 to 16% of kids who get HMPV may develop pneumonia, according to the American Lung Association. Adults above the age of 65, people with breathing difficulties, weakened immunity and pre-existing lung issues such as asthma and COPD (chronic obstructive pulmonary disease) can also experience severe symptoms.
HMPV typically transmits through respiratory droplets of an infected person when they cough or sneeze. It also spreads through direct contact with infected people and from contaminated surfaces that retain the virus for a long time.
There is currently no antiviral therapy or vaccination to prevent the infection. Treatment involves supportive care for the symptoms. Avoiding close contact with infected persons, washing hands with soap and water and cleaning the contaminated surface can prevent the spread.
Published by Medicaldaily.com