What Is MSG And Is It Bad For You? Facts And Myths About Monosodium Glutamate
Monosodium glutamate, better known as MSG, is a popular food additive that has gotten a rather bad reputation. In a recent video, the team at Brit Lab helped us to better understand the fact and fiction surrounding MSG so you can determine for yourself whether or not you want to continue eating it.
MSG activates the umami taste buds on our tongue, a category of taste that is savory and rich. According to Brit Lab, this is a flavor we are naturally inclined to like, as it is even found in breastmilk.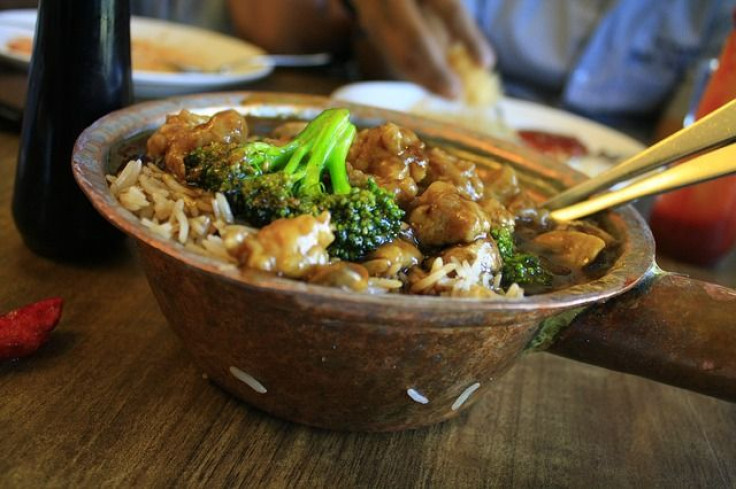 MSG was first designed as a way to add flavor to otherwise boring foods in order to make them more enjoyable. It is found naturally in many foods, for example both parmesan cheese and tomatoes have high levels of MSG.
The notion that MSG is bad for you arose in the 1960s after Dr. Robert Ho Man Kwok complained of suffering from "general weakness, numbness, and heart palpitations" after eating at Chinese food restaurants. Though MSG can harm animals and can make people feel temporarily sick when they eat large amounts of it on an empty stomach, in general there continues to be no scientific proof that MSG itself is bad for you.
On the other hand, the additive does make food taste better, which could prompt you to eat more of the food, which in turn can lead to health consequences. However, MSG can just as easily be added to healthy foods as it can be added to unhealthy foods, and making something taste good isn't exactly a health risk.
Ultimately, Brit Lab concluded that there was no scientific evidence to suggest that MSG is bad for your health, and reassured us that we can continue to enjoy our favorite foods without fear.
Read More:
Food Myth Debunked: Why MSG Chinese Food Criticisms Should Be Taken With A Grain Of Salt: Read Here
Umami Flavor Could Help Seniors Regain Appetite, Reverse Unwanted Weight Loss: Read Here
Published by Medicaldaily.com