What's It Like To Get A 'Back-Alley' Abortion In Argentina Where Terminating A Pregnancy Is Illegal? [PHOTOS]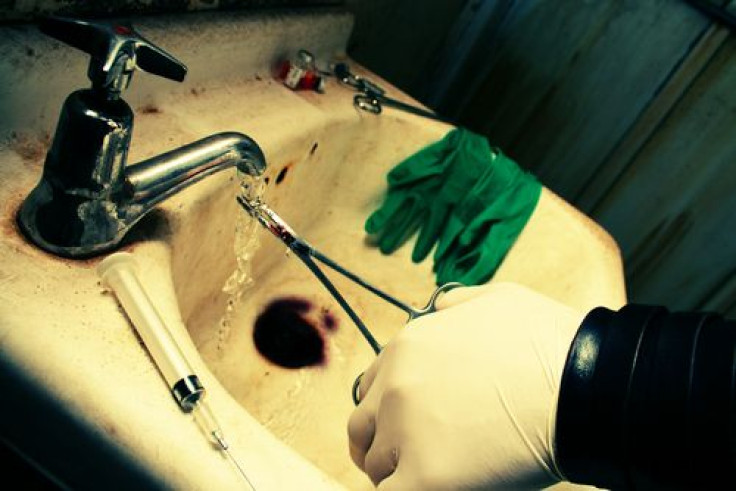 Over a quarter of the world's population lives in countries with highly restrictive abortion laws, mostly in Latin America. Despite strict laws, millions of women seek "back-alley" abortions and succumb to unsafe, unsanitary, and squalor conditions in the hands of back-street "surgeons," with life-threatening results. In countries like Argentina, half a million women have illegal abortions, 80,000 go to hospitals for acute complications, and approximately 100 die per year, says the UK's Secrets of South America host Billie JD Porter, in a recent episode. But just how dangerous is terminating a pregnancy in a country where it's illegal?
Argentine women cannot get an abortion unless they are a rape victim or their lives are endangered by pregnancy. Previously, the country considered all abortions illegal, but a 2012 Supreme Court ruling sought to prevent these women's lives from being in danger. However, women like 21-year-old Camilla, who do not fit into any of these categories, underwent a back-alley abortion and put her own health in jeopardy.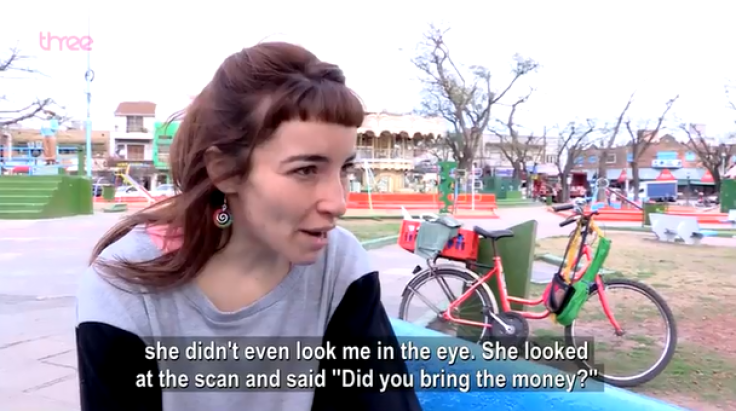 "When I arrived, there were many women waiting, mothers with their daughters," Camilla said to Porter in the video. "Yes, I was angry at the way they treated me, as if I was a piece of meat, like it was a butcher's shop," she said. These so-called surgeons rarely have a single certificate that qualifies them as doctors, and they do not obtain their patients' medical records, often resulting in a series of health complications.
These abortions are done by illegal practitioners, without adequate skills, and in an environment that lacks medical equipment and standards. In addition, the medical practitioner does not follow up with the patient and provide post-abortion attention. The World Health Organization (WHO) says 19 out of an estimated 46 million induced abortions are performed in unsafe conditions and/or by unskilled providers and result in the deaths of an estimated 68,000 girls and women. "Girls abort by putting things that puncture, such as needles, up their uterus, poking their abdomen," said a doctor, whose name was not released, in the video. "This brings the danger of infection and even death."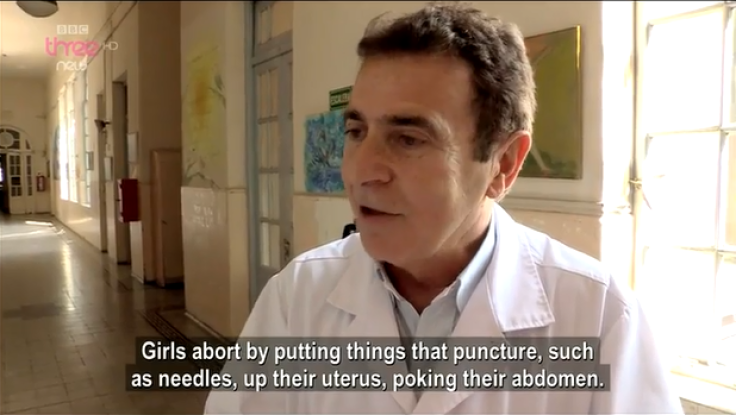 To reveal what back-alley abortions actually look like, Porter consulted with an unnamed Argentine reporter who went undercover and said she wanted to have an abortion herself. The Argentine reporter went to the same clinic where Camilla had her abortion and spoke with a man who was apparently not a doctor. Allegedly, he said he did not have any suction, pills, or injections available, but what was most shocking of all for Porter was the presence of a cat.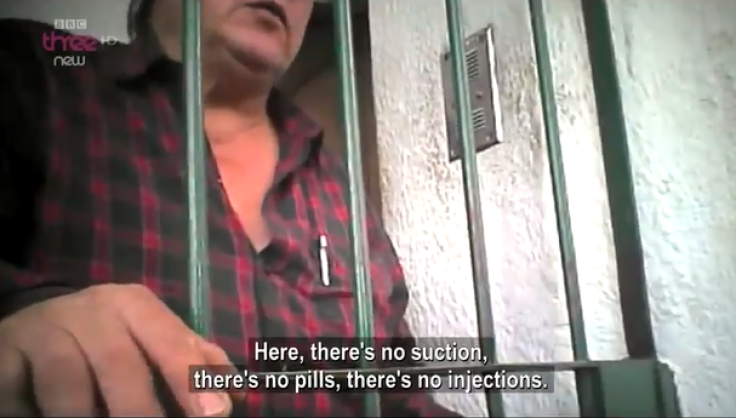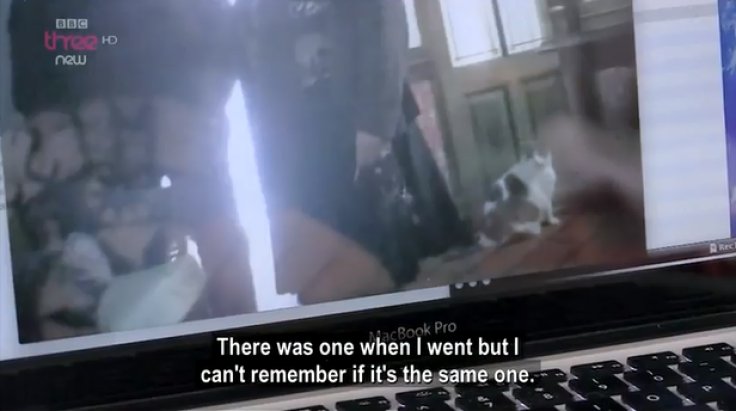 The abortion clinic works with little interest in the welfare of the women and in unsanitary conditions with a cat walking around in the operating room. Porter and Camilla, who also watched the secret footage, remain upset at the conditions many Argentine women succumb to in order to terminate their pregnancy in a country where it's illegal. Young women, like Camilla, are commonly seeking unsafe abortions, as two in five occur in those under age 25, and one in seven have unsafe abortions under 20.
To see the entire clip of Secrets of South America with Porter and Camilla, click here.
Published by Medicaldaily.com